Feb 12, 2019
With our never-ending to-do lists, work days, and responsibilities, sometimes we forget to take care of the most important person in our lives: ourselves. But our body is pretty miraculous. We can put ourselves on the back burner for days, mon...
Feb 9, 2019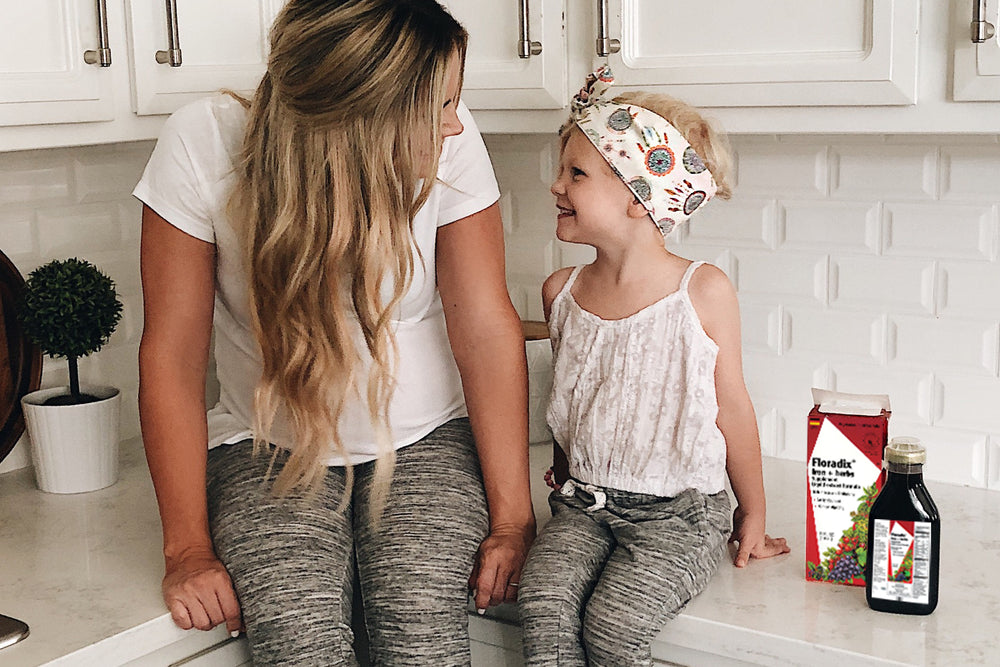 Being low in iron is no joke. It can leave you looking pale and feeling wiped out, weak, short of breath, lightheaded, and like you're living inside a refrigerator. Women of baby-making age are extra susceptible to these woes since they lose bloo...
Jan 29, 2019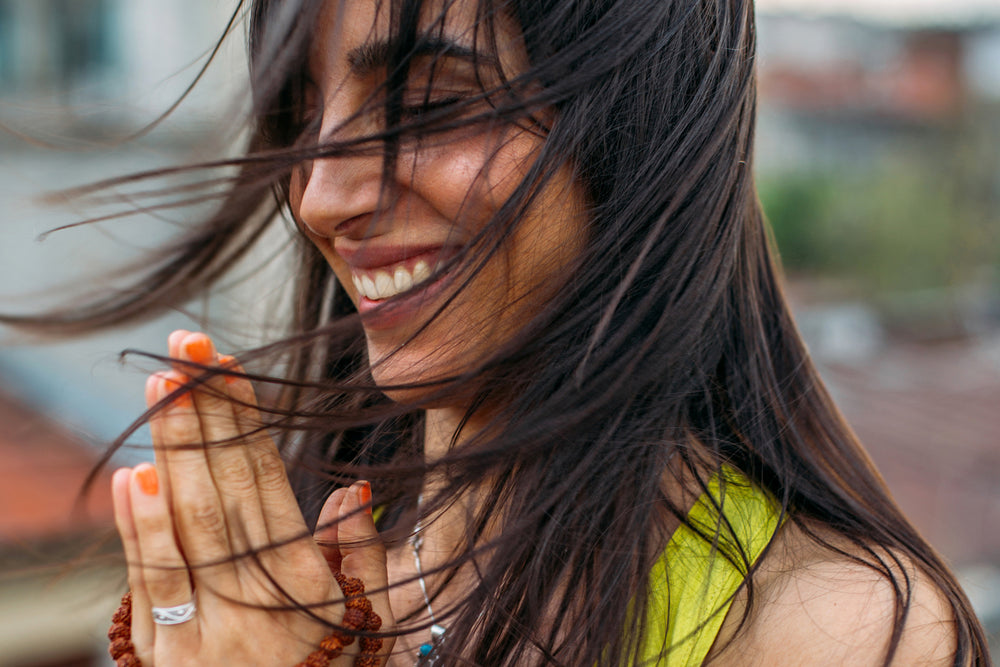 It's a new year and time for a new start. Lots of people embark on a cleanse in January. Some folks overdid it with the eggnog and gingerbread cookies during the holidays and they need a reset. (Sound familiar?) Others cleanse the first week of t...
Jan 26, 2019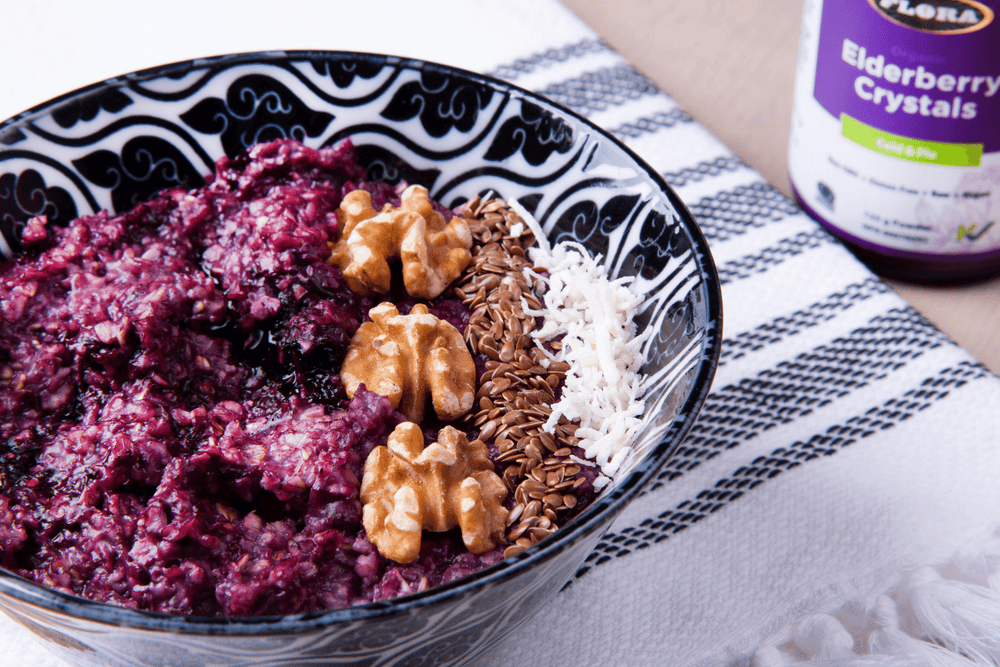 Supercharge your comforting bowl of oatmeal (or no'atmeal) and brighten your day with the addition of Flora Elderberry Crystals. This superfood bowl is a perfect way to bring you through winter: it supports your immune system against seasonal iss...
Jan 24, 2019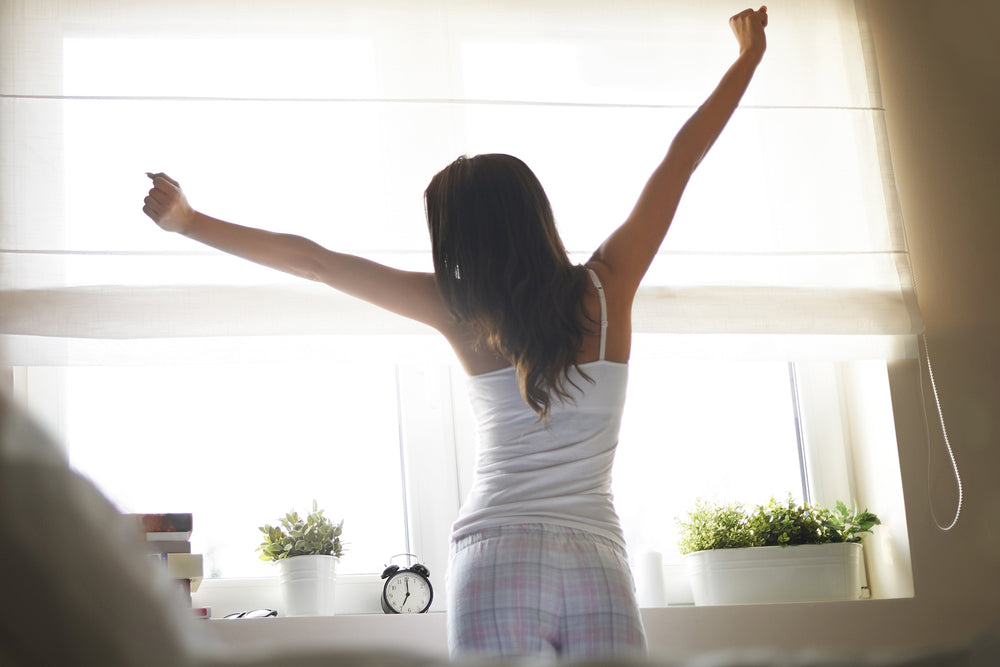 In a previous post, I exposed four sneaky energy saboteurs. Today, I'll help you get the upper hand on your iron and energy levels. Get enough protein. Including enough protein-rich food during the day serves many purposes. It helps kee...
Jan 17, 2019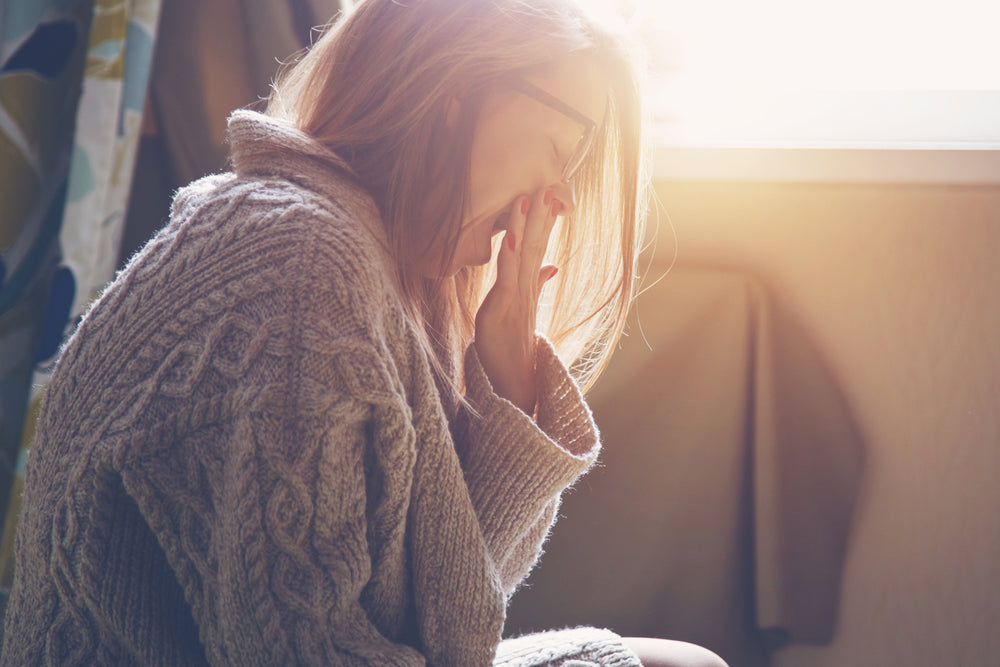 Iron deficiency is the leading cause of female fatigue. It's the world's most common nutrient deficiency. These four things make it hard to absorb iron. Do you recognize some bad habits? Washing your meals down Water dilutes stomach acid, (...
Jul 15, 2018
I recently listened to a podcast that featured Dr. Matthew Walker, Professor of Neuroscience and Psychology at the University of California, Berkeley, whose work I've been following for some time now. Dr. Walker is the Founder and Director of the ...
Apr 10, 2018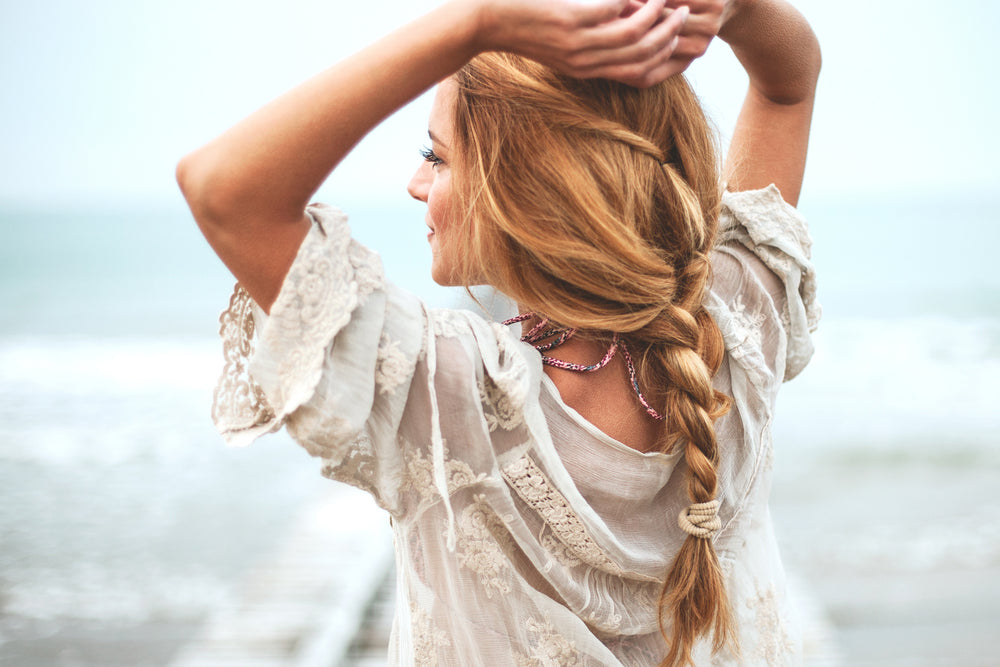 Topical solutions letting you down? No surprise there. The most effective ways to make your body look its best are from the inside out. Give yourself strong nails, flowing locks, and flawless skin with FloraSil (US/CA) and finally see the results ...
Feb 6, 2018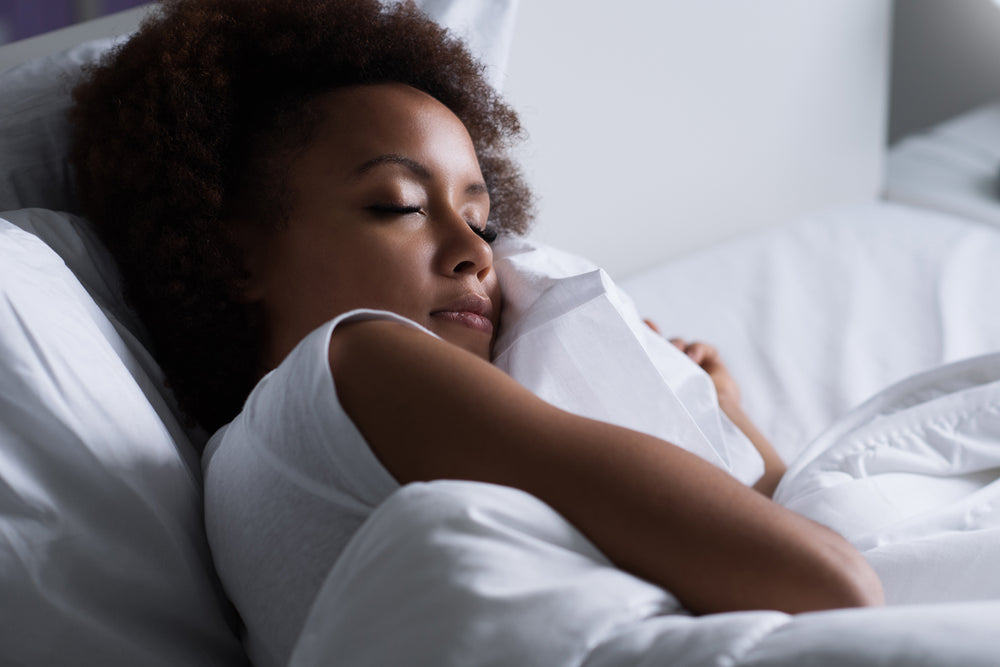 There are few things as life-changing as sleep. Get enough sleep, and you wake up rested, feeling like you can take on the world. Not enough, and making it to your lunch break seems like an inhuman feat. For 45 percent of Americans, insufficient ...
Jan 30, 2018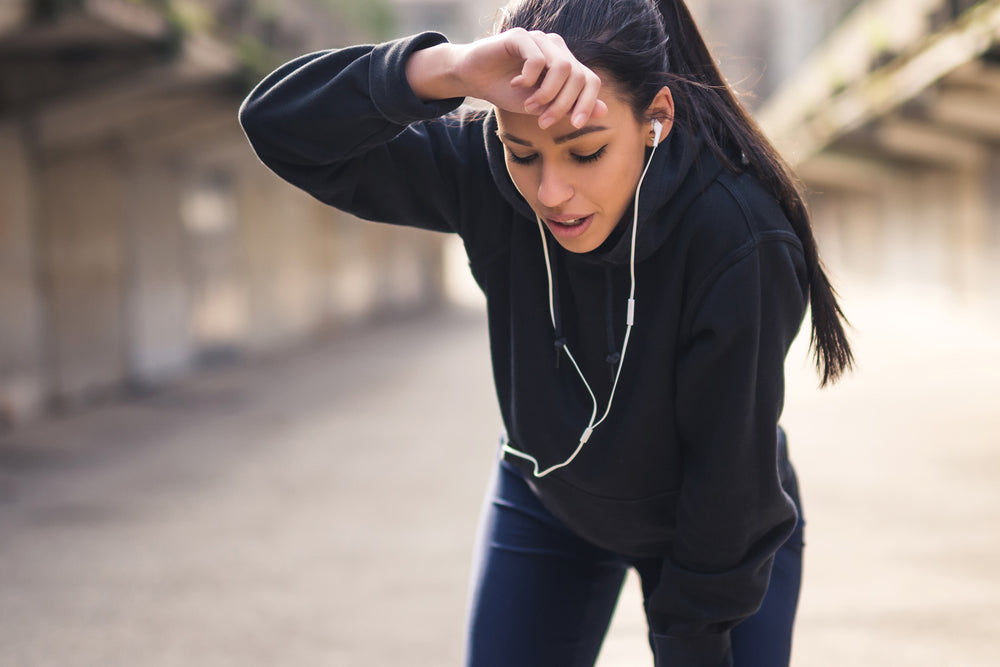 Breathing. It's a vital reflex, yet one many of us take for granted. If you suffer from respiratory issues, or just need a little extra help breathing during the cold season, there is a natural solution that can help you breathe easier. Made from...
Dec 21, 2017
Histamines are biochemicals produced by normal human immune cells and gut bacteria. And they are fascinating. The first surprise? Histamines mainly function as neurotransmitters. It's a brain chemical, like serotonin or dopamine. Antihistamines a...
Nov 16, 2017
You may know we recently launched Omega Sport+™ (US/CA), a new oil blend made with active people in mind. The oil's first run went so fast (pun intended), we scrambled to make more. Those who are intent to run a half marathon or stay active in spo...