Nov 5, 2019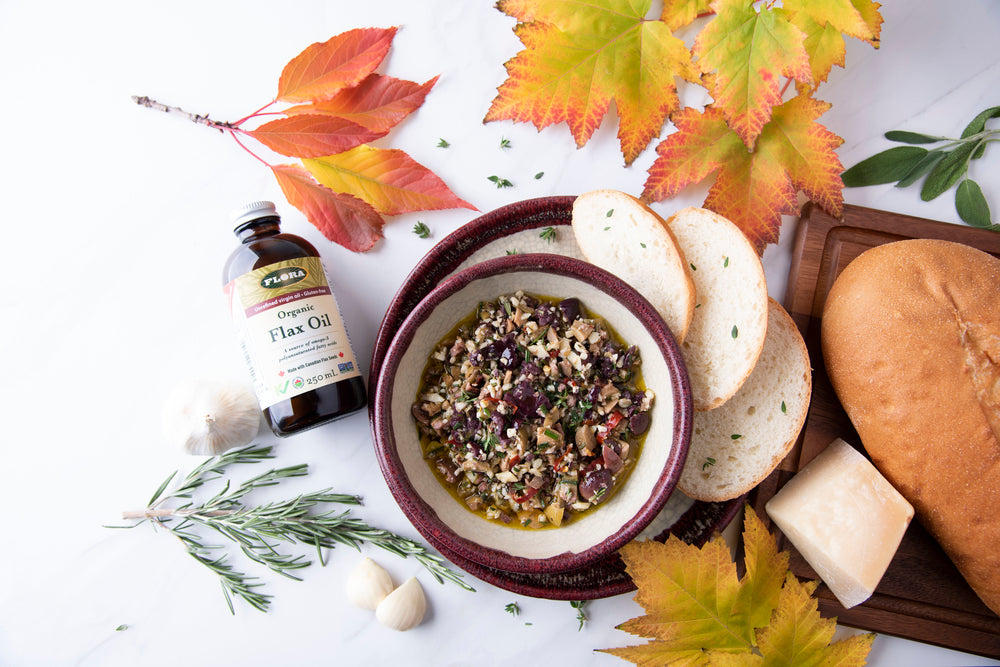 This is a tasty, healthy, no-stress recipe to serve when people come over. The variety of tastes makes it a hit and will intrigue the palate to keep you coming back for more! It is so low-stress, it is more a loose suggestion than a recipe: Co...
Sep 5, 2019
When the heat kicks in and I can't bear to turn the oven on, I turn to sushi rolls that require minimal cooking and can be served cold! This vibrant colored plant-based sushi recipe utilizes the nutritional power of Udo's Oil to assist in nutrien...
Aug 15, 2019
Craveable Chive 'n' Cheese Dressing Ingredients 1 egg2 tablespoons lemon juice1 teaspoon garlic powder1/2 teaspoon sea salt1 teaspoon Worcestershire sauce1/2 teaspoon black pepper¾ cup Udo's Oil1/2 cup sour cream3/4 cup crumbled bleu cheese1/4 cu...
Jun 4, 2019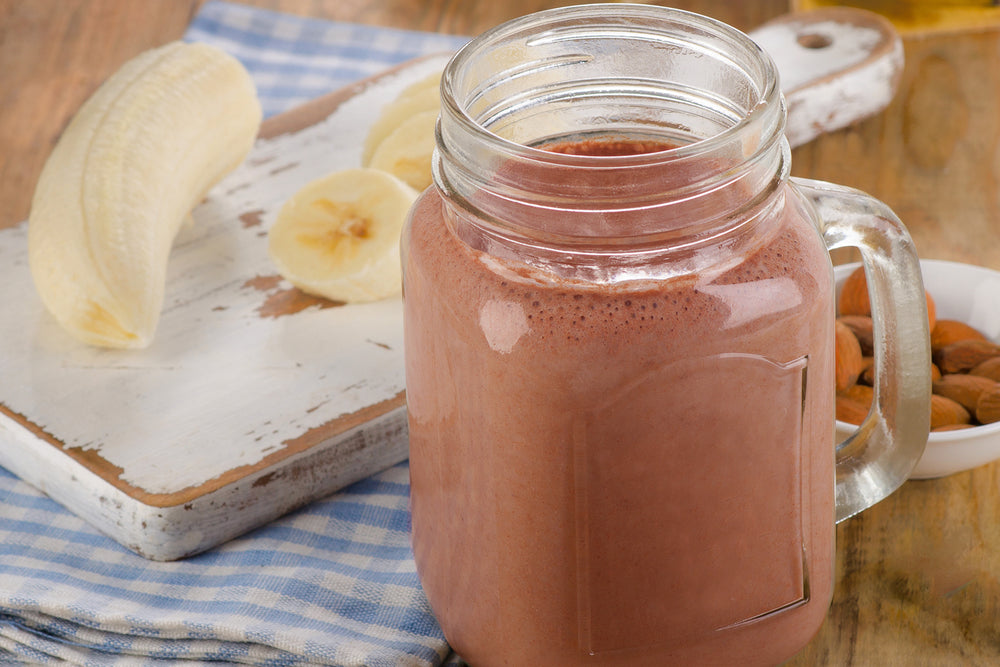 Unless I'm baking, I don't follow recipes. I love cookbooks—Run Fast. Cook Fast. Eat Slow. is at the top right now—and use them for inspiration and guidance, more like pulling out the gutter bumpers on a bowling alley. The beautiful pictures and ...
Apr 18, 2019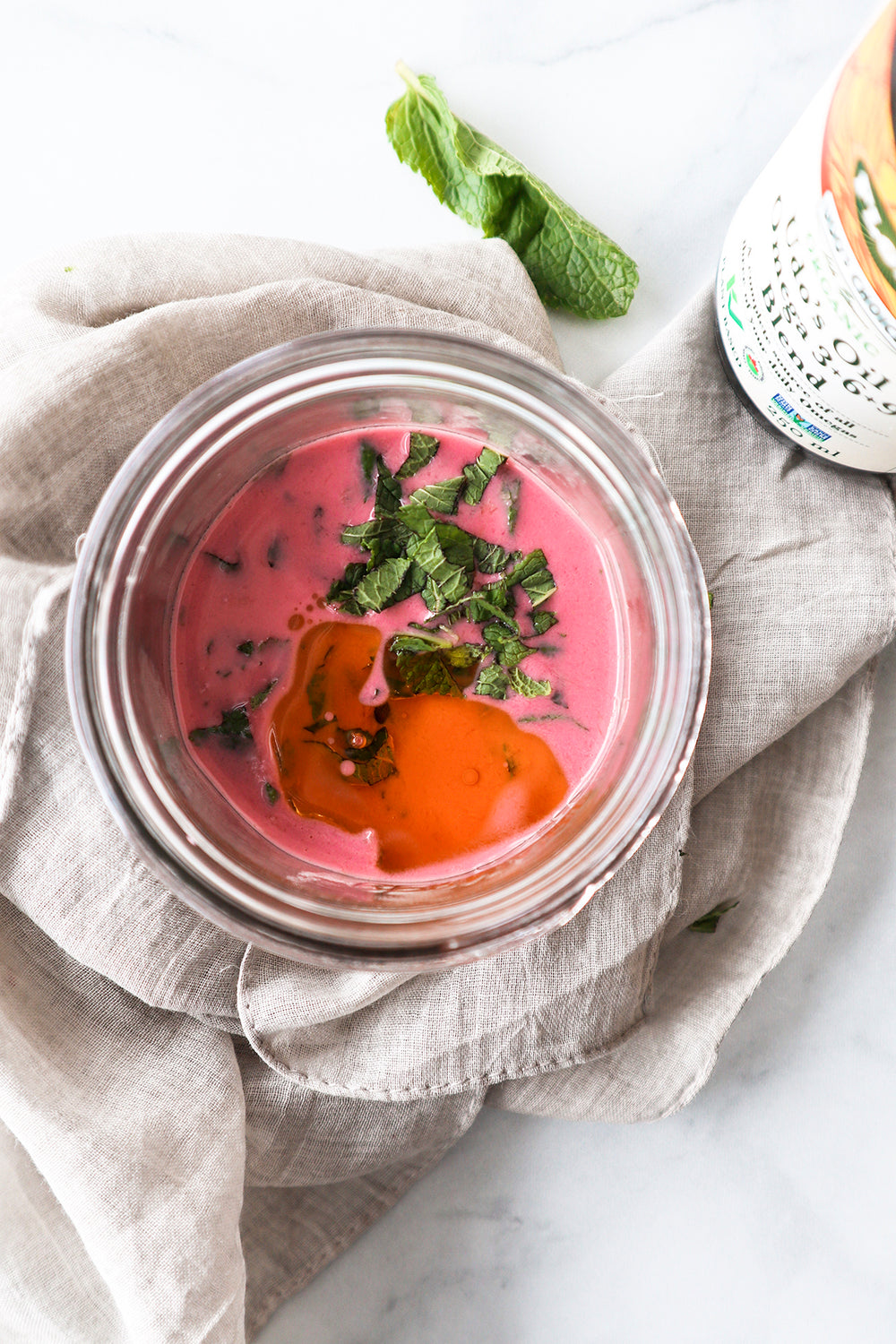 Good quality oils can make such a difference to your diet. Even if you only change this one thing, I believe you'll feel different. This includes: Not using oils to cook with that shouldn't be heated (flax, canola, modified vegetable oils, ma...
Jan 10, 2019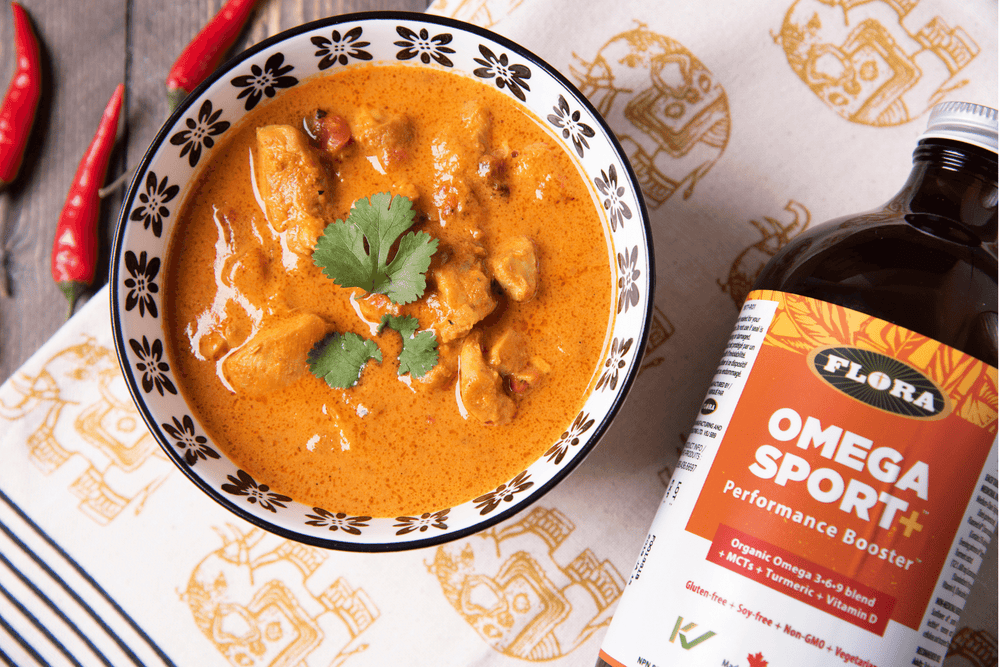 Instant Pot Chicken Curry Ingredients 1 tablespoon oil1 ½ pounds chicken meat, cubed3 sliced garlic cloves1 teaspoon salt1 teaspoon pepper (we used white)1 whole Thai chili pepper (optional)28 oz / 796 mL fire roasted diced tomatoes1 can regular...
Jan 4, 2019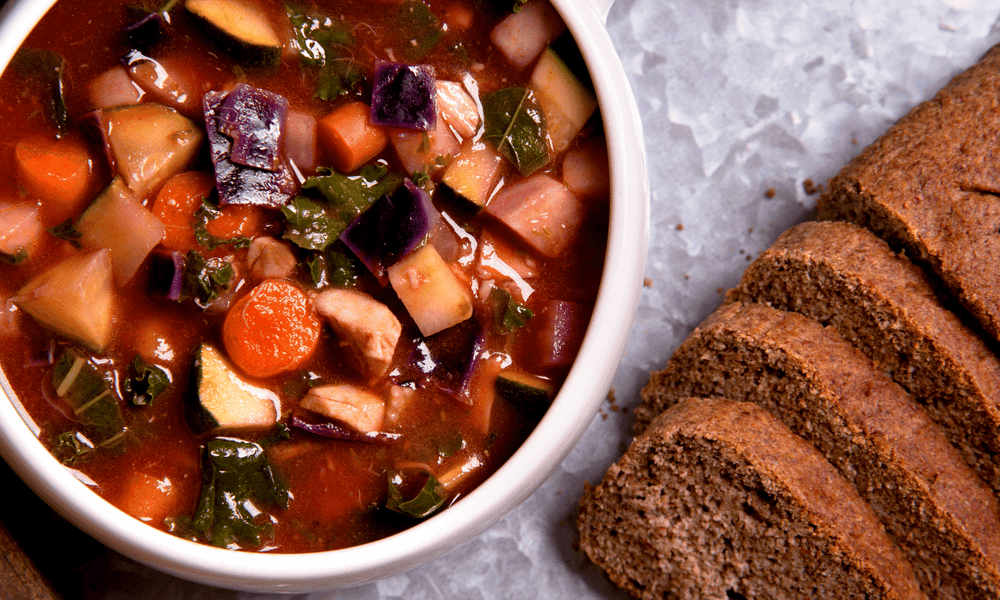 Like a mix-and-match minestrone, this soup covers the liver's nutritional needs for cleansing. The ingredients can take a bit of effort to gather, chop and cook, or it can be simple. But, like many things in life, the more you put into the soup, t...
Mar 6, 2018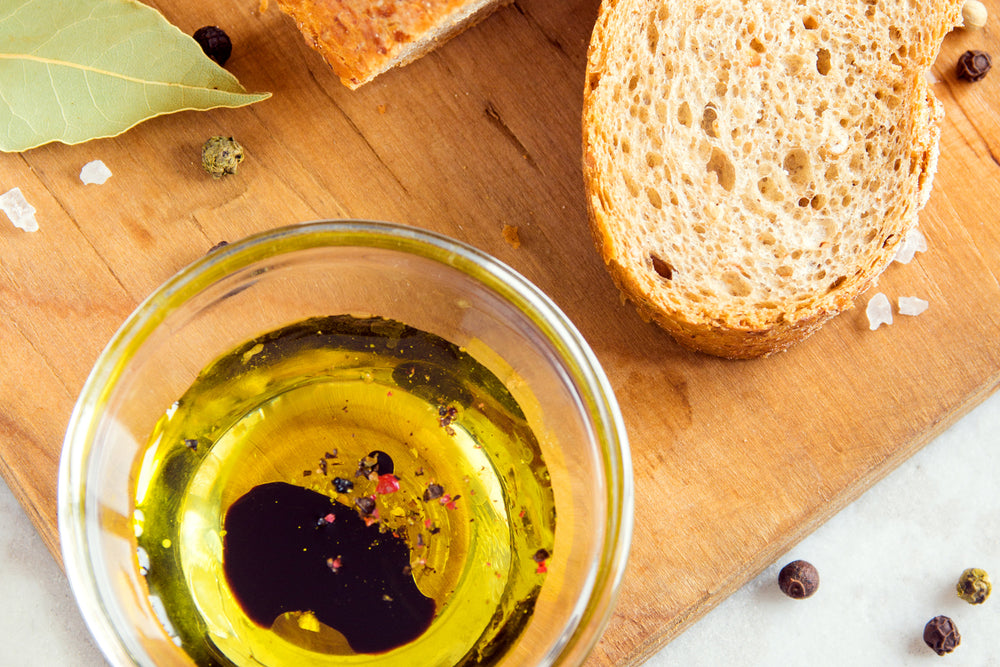 Essential fatty acids (EFAs) are an integral part of a healthy diet. They help with proper development and functioning of your brain and nervous system.* They help support normal blood pressure.* They even have a hand in the development and mainte...
Nov 16, 2017
You may know we recently launched Omega Sport+™ (US/CA), a new oil blend made with active people in mind. The oil's first run went so fast (pun intended), we scrambled to make more. Those who are intent to run a half marathon or stay active in spo...