Jan 17, 2023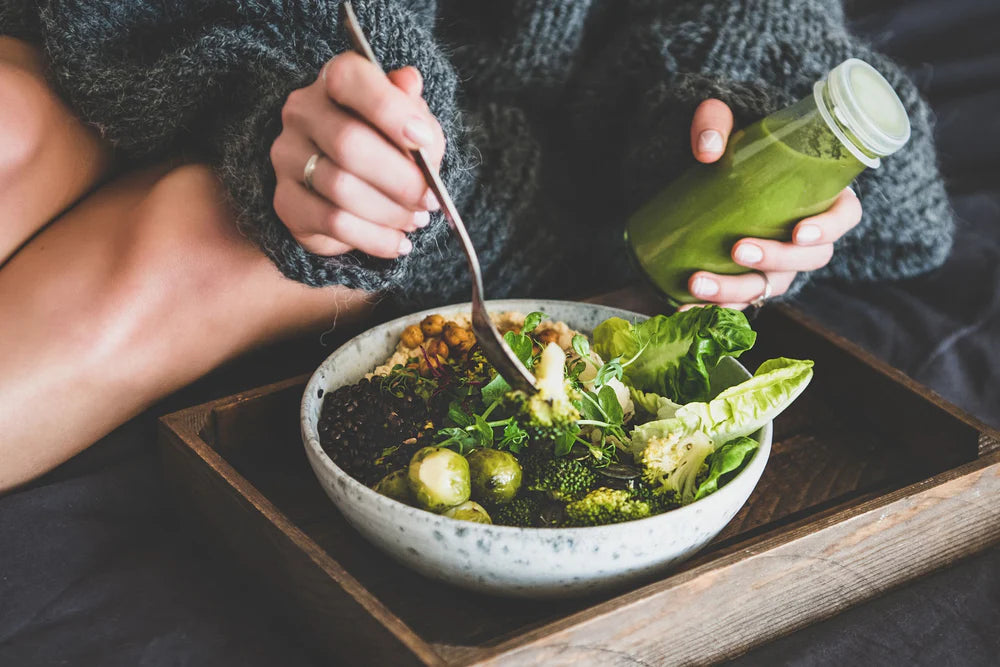 Should I set a resolution to lose weight this year, or not? Every year, millions of people make New Year's Resolutions to live their best lives and be their best selves. Losing weight is usually at the top of the list. The six most common New Yea...
Jun 9, 2020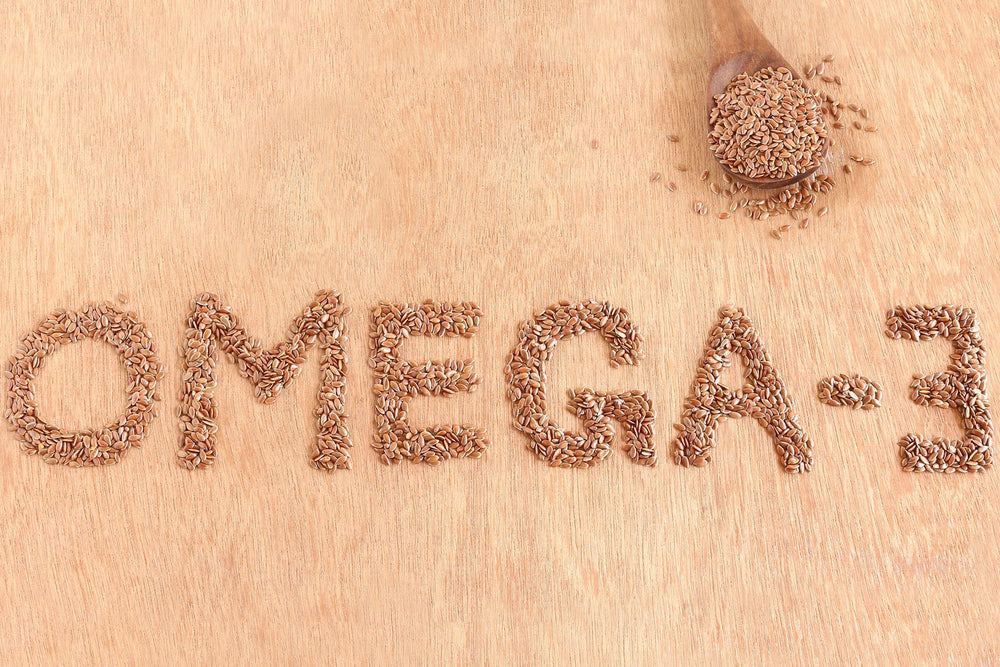 Omega-3 fatty acids like DHA and EPA have been linked to brain health, cardiovascular health, eye health, and joint health.* Having enough DHA and EPA in cell membranes means improved blood flow, reduced inflammation, and lower blood triglyceride...
Jun 4, 2019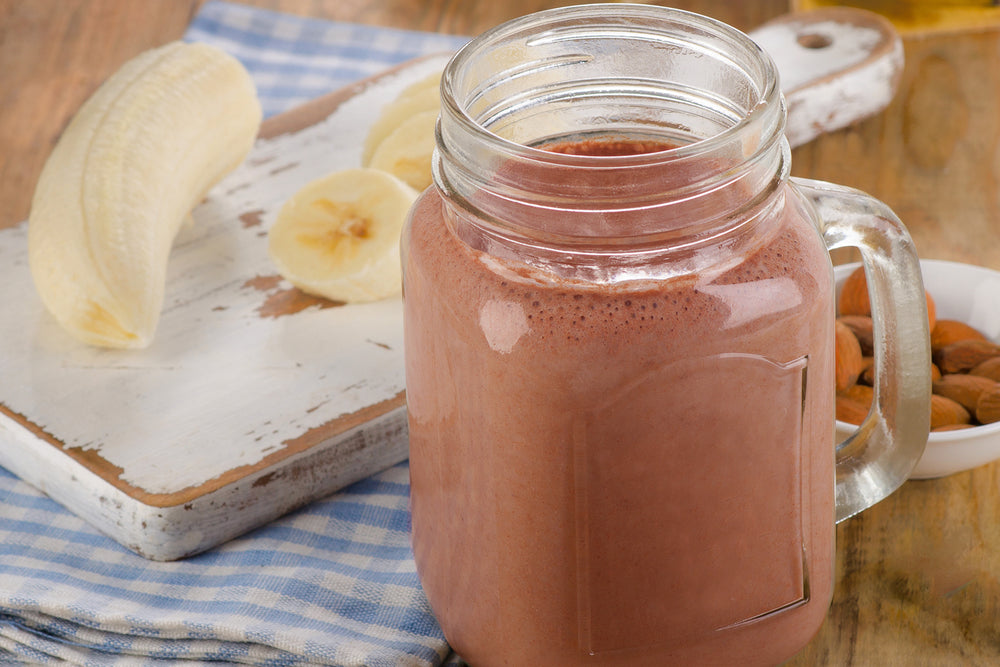 Unless I'm baking, I don't follow recipes. I love cookbooks—Run Fast. Cook Fast. Eat Slow. is at the top right now—and use them for inspiration and guidance, more like pulling out the gutter bumpers on a bowling alley. The beautiful pictures and ...
May 14, 2019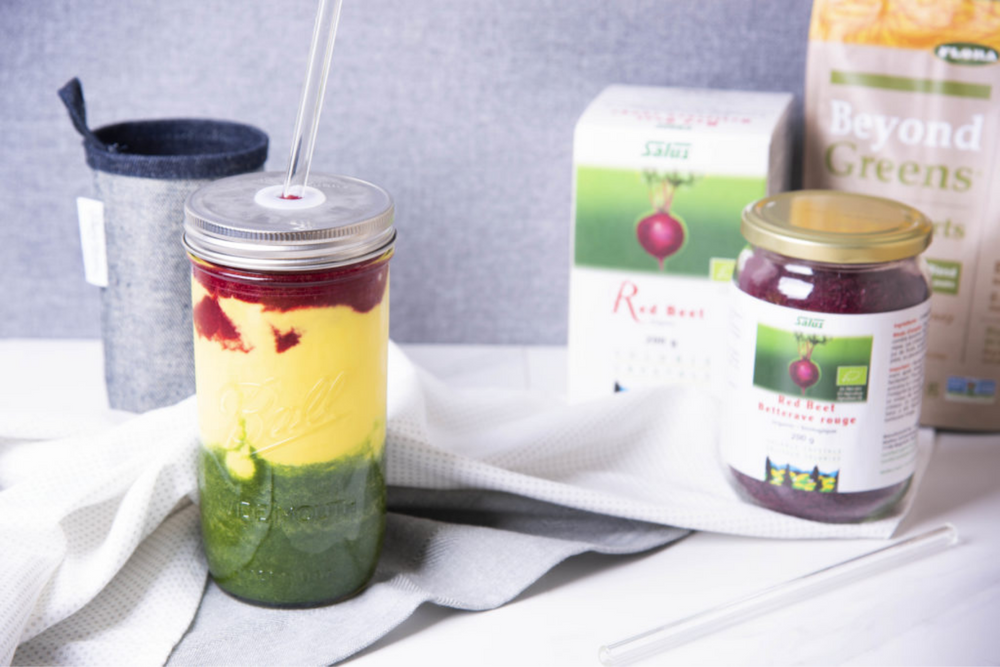 Drink this smoothie with a friend, preferably before enjoying the great outdoors. It is reminiscent of all kinds of lovely spring things—fields of wildflowers, grassy green hills, picturesque sunsets that light up the sky. Ingredients 1 cup fr...
Jan 10, 2019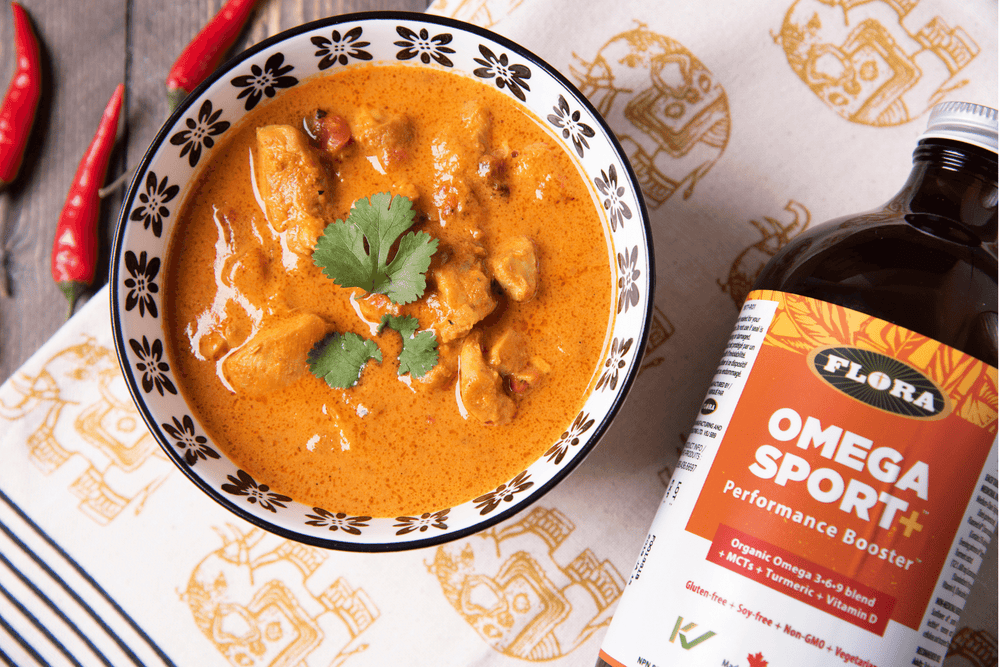 Instant Pot Chicken Curry Ingredients 1 tablespoon oil1 ½ pounds chicken meat, cubed3 sliced garlic cloves1 teaspoon salt1 teaspoon pepper (we used white)1 whole Thai chili pepper (optional)28 oz / 796 mL fire roasted diced tomatoes1 can regular...
Dec 18, 2018
From culinary and omega oils to probiotics, teas, and detoxes, we're helping you give the gift of health to those who mean the most to you this holiday season. And maybe a little self-care for you while you're at it. We all have that loved one wh...
May 3, 2018
We know we don't have to convince you of the health benefits of exercise. You already know it strengthens your bones, muscles, and heart—and boosts your mood and brain to boot. But did you know where you exercise matters? Yep, turns out exercisin...
Nov 16, 2017
You may know we recently launched Omega Sport+™ (US/CA), a new oil blend made with active people in mind. The oil's first run went so fast (pun intended), we scrambled to make more. Those who are intent to run a half marathon or stay active in spo...
Oct 10, 2017
There is arguably no busier time of the year than fall. From back-to-school to back-to-back holidays and getting back into the swing of things after the yearly summer-slow-down, it can be hard to make sure you're doing all the things you need in o...
Sep 18, 2017
Omega Sport+ ™ (US/CA) is Flora's latest oil blend creation. With classics like Udo's Oil 3·6·9 Blend (US/CA) and newer formulations like 7 Sources (US) for vegan EPA and DHA, we knew that another oil blend would really have to bring something exc...