Aug 20, 2019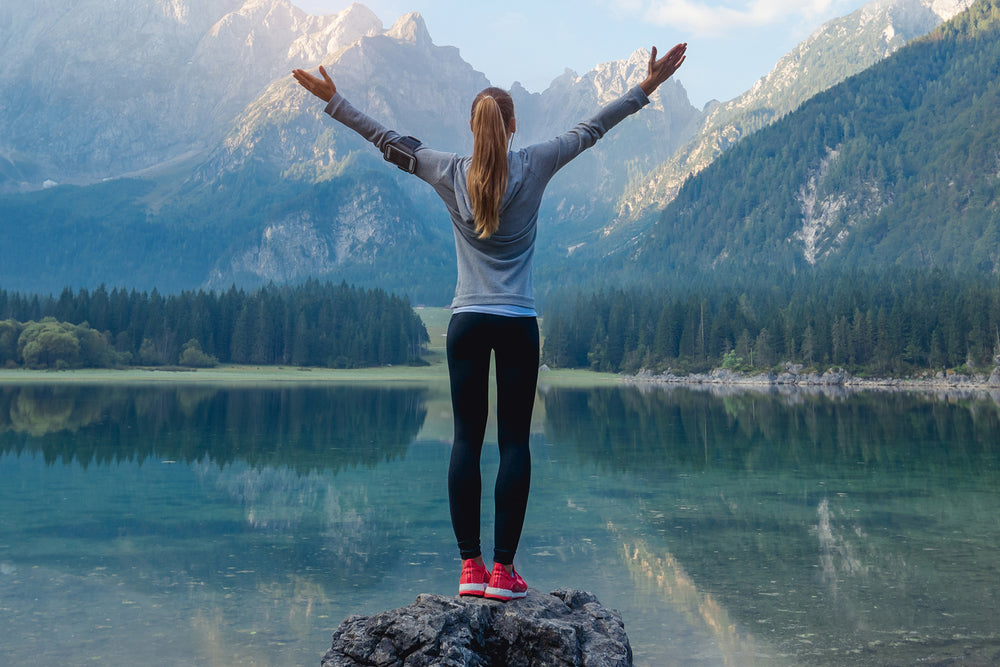 The western states and provinces of North America have seen a large increase in forest fires over the past several years. The Pacific Northwest, California coast, and BC Interior have seen a five-fold increase in forest fires, lasting five times ...
Jan 30, 2018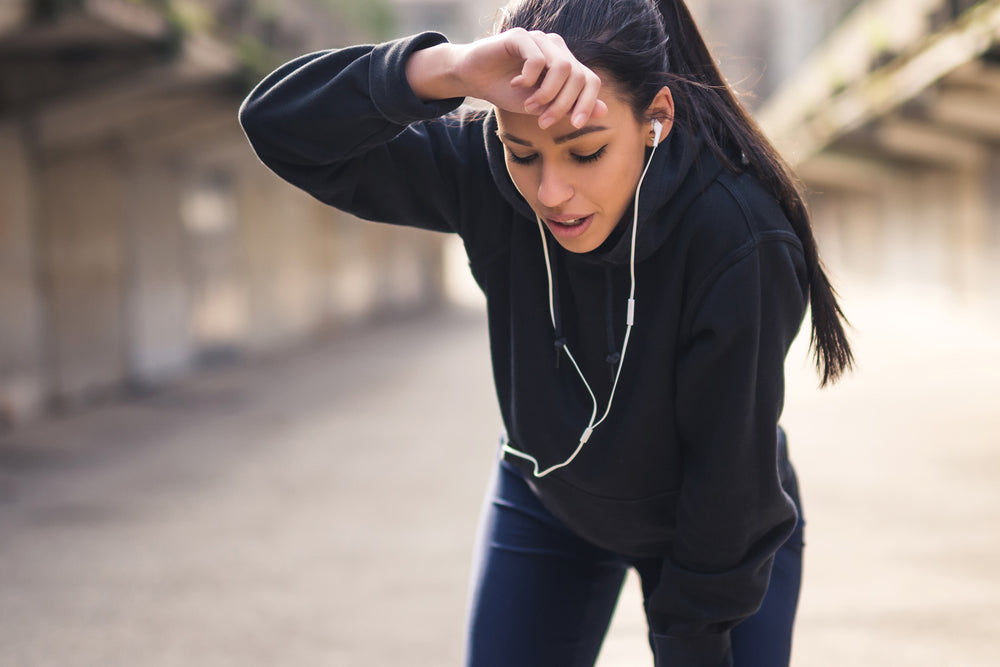 Breathing. It's a vital reflex, yet one many of us take for granted. If you suffer from respiratory issues, or just need a little extra help breathing during the cold season, there is a natural solution that can help you breathe easier. Made from...
Nov 7, 2017
Even if you stay on top of your health, sometimes your body needs a little extra help. The Essence line is specifically made to give your body a boost and overcome what's ailing it. Each product in our Essence line is made with premium organic, no...
Mar 28, 2017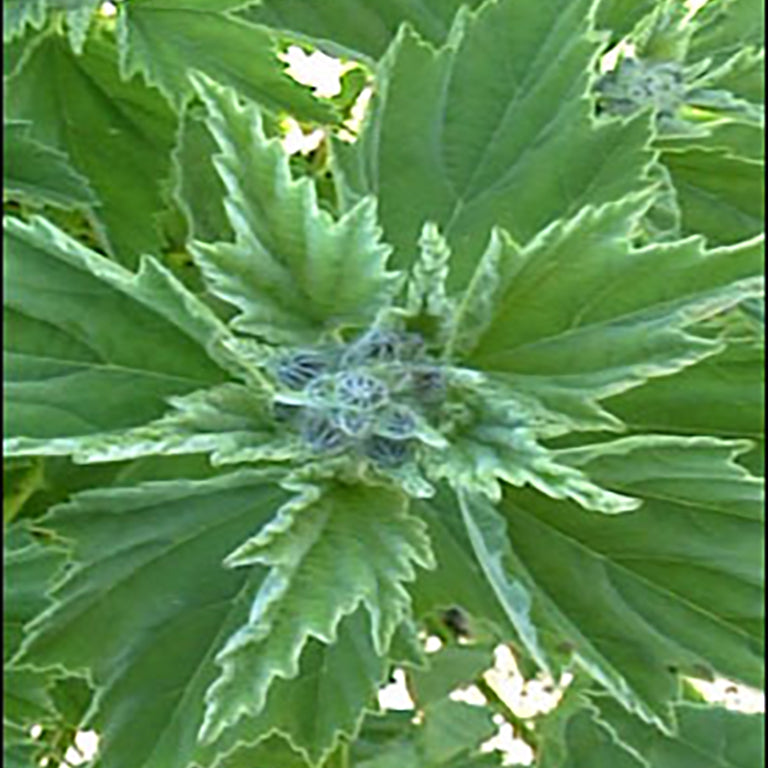 In 1992, Flora began producing Flor·Essence as an herbal cleansing tea. We didn't know it at the time, but this was just the beginning of what has now become a popular line of liquid, herbal products that distill the essence of traditional herbal ...