Nov 6, 2020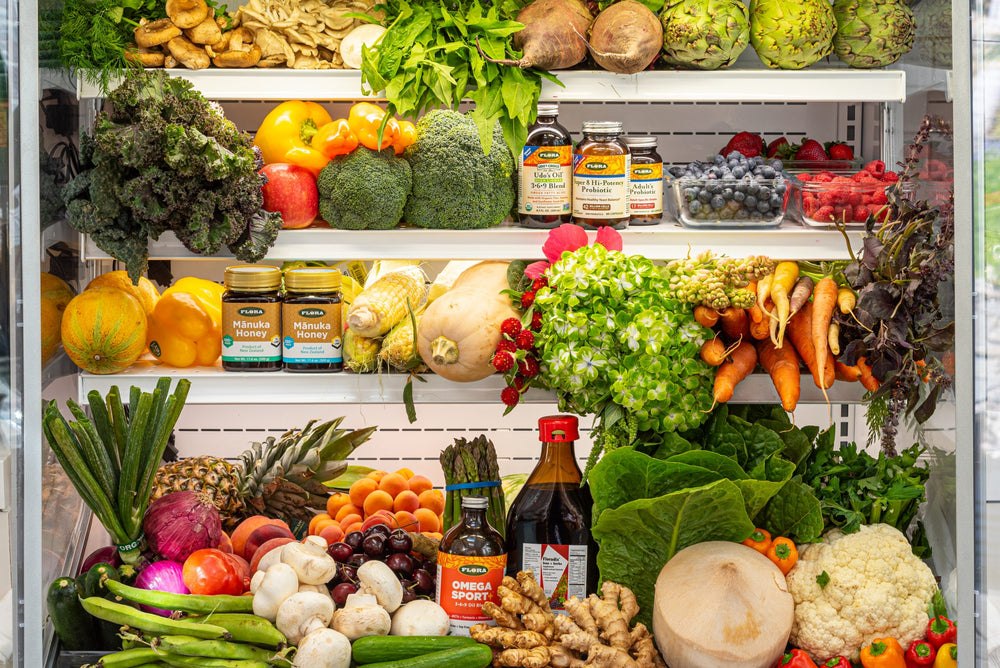 Eating Healthy at Home During a Global Pandemic by Flora Athlete Ambassador, Patrick Reagan During the 2020 year, my family has spent a great deal of time at home much like the rest of humanity. This year has been overwhelming and at times fru...
Jun 19, 2018
Whether you're the chef in your family or you just really enjoy a homecooked meal, our line of premium organic culinary oils will bring out your inner foodie. Simply drizzle over soups, salads, and more, to effortlessly up your cooking game. While...
Apr 22, 2018
Earth Day is a time to celebrate our connectedness with the planet. It is the ideal time to embrace a holistic view of health, one that encompasses the health of all our world's species, waterways, and biospheres. With a focus on the principles o...
Dec 12, 2017
Food is often the centerpiece of holiday get-togethers. So to help your table stand out as the merriest—and tastiest—try our premium line of organic culinary oils. They are the perfect holiday gift for the cook in your life, even if that person ju...
Aug 21, 2017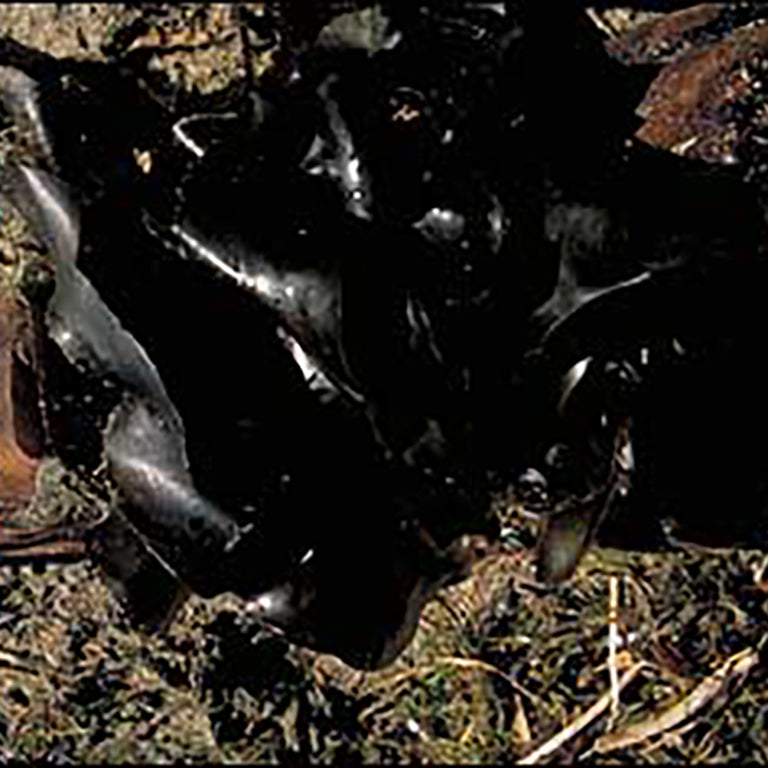 This sweet and crunchy salad is perfect for hot summer days when you can't stand to turn the oven on. The salad is packed with spinach, julienned carrots, celery, banana chunks, raisins, shredded unsweetened coconut flakes, and walnuts. Tossed in ...
Jul 17, 2017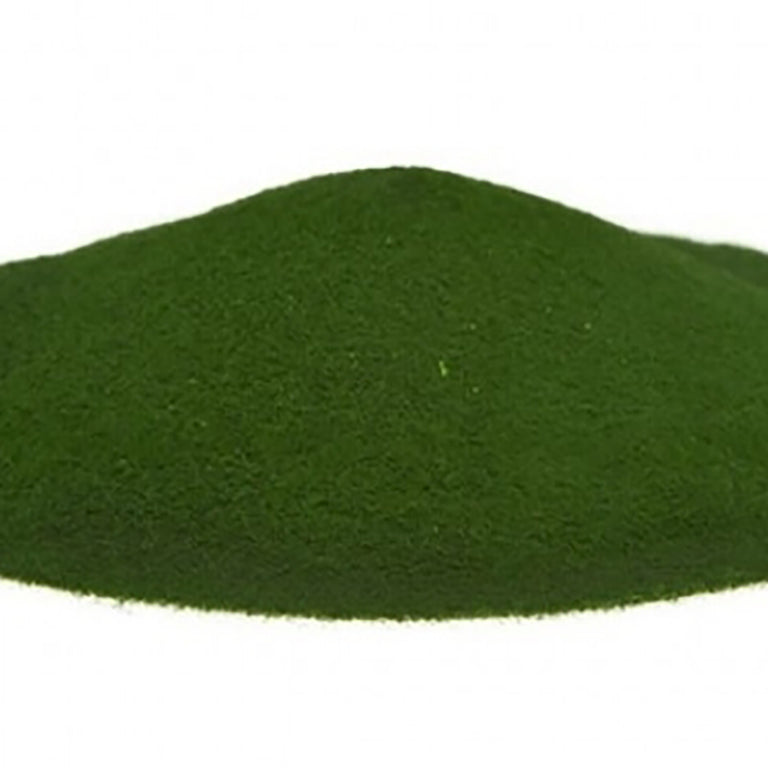 Sacha Inchi Oil (US/CA) is full of healthy fats and packed with a nutty flavor, but can be intimidating in the kitchen. After some serious thought and experimentation, I found that it's the perfect base for this easy savory peanut sauce which can ...
Apr 30, 2017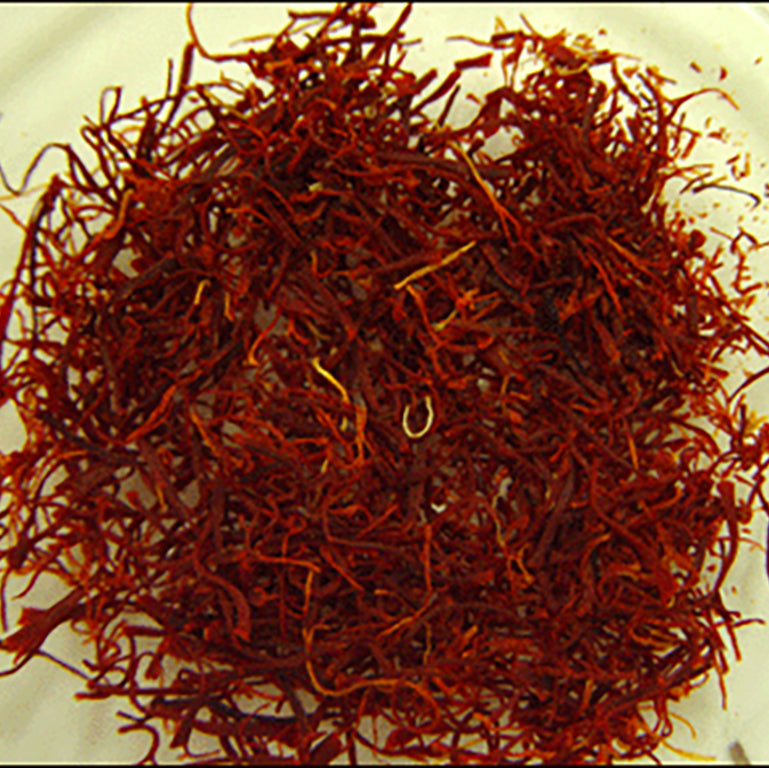 Sacha Inchi seeds (also known as "Star seeds") have been used for centuries by the indigenous peoples of the Amazon in Peru for their nutritional properties. Sacha Inchi oil (US/CA) provides a rich, well-balanced ratio of omega-3, omega-6, and ome...
Apr 1, 2017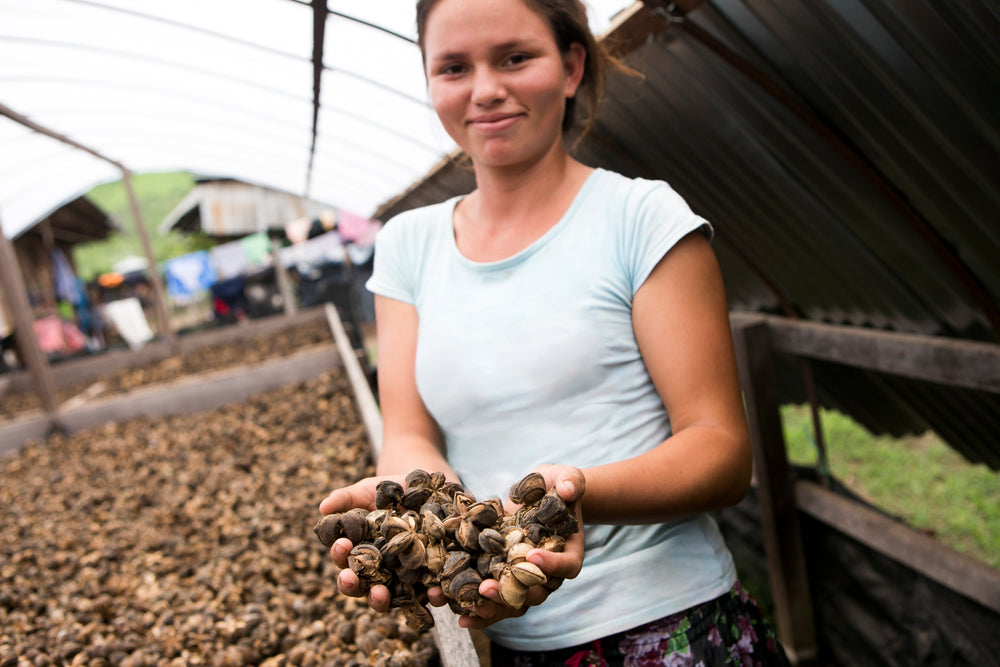 Sacha Inchi (Plukenetia volubilis) also known as "Star seeds" or Inca peanuts have been used for centuries by the indigenous peoples of the Amazon in Peru for their nutritional properties. The fruit that these seeds grow in is inedible, but when l...
Feb 12, 2017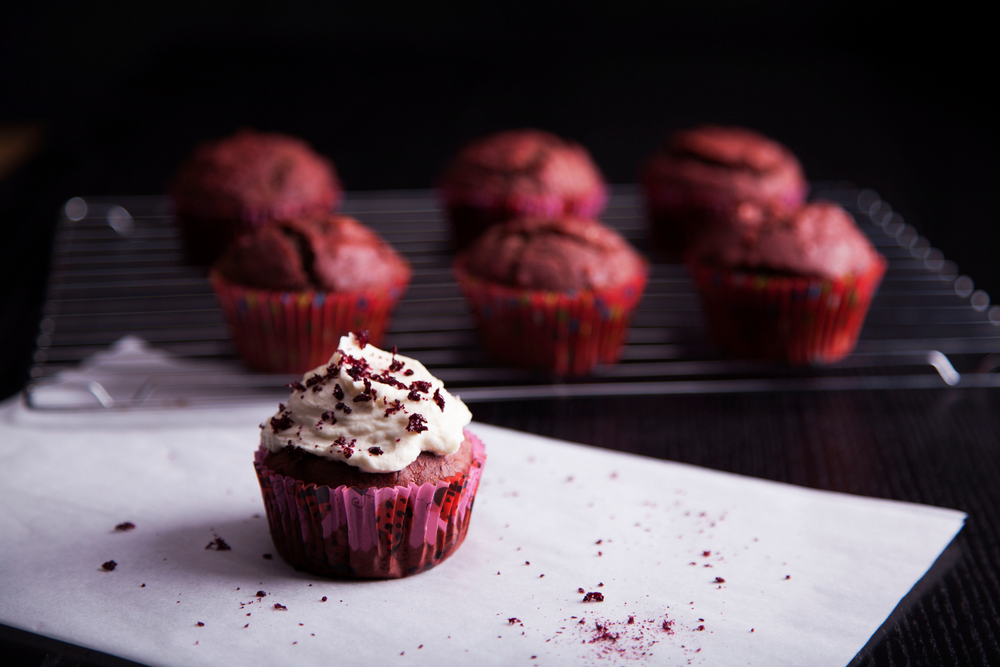 There are few desserts as popular for Valentine's Day as red velvet cake, a perfect match with its palette of burgundy and creamy white. For the cake to be made in a way authentic to the original from New York's culinary darling the Waldorf Astori...
Dec 10, 2016
Looking for something delectable to wow your co-workers at the office holiday party? A quick appy to whip up for that potluck you forgot about? Or a healthy treat to fuel you through holiday shopping, gift wrapping, and beyond? This holiday recipe...
Aug 8, 2016
Sacha Inchi Oil, Thyme, & Apple Cider Salad Dressing Recipe This Sacha Inchi dressing recipe is the creation of Peruvian Chef, Brisa Deneumostier. As a graduate of the Culinary Institute of America at Hyde Park, NY, she has worked in restauran...