Apr 22, 2021
In some countries, Earth Day is called Mother Earth Day. That's a recognition that nature is our source, our wellspring. Without the Earth, we wouldn't exist. That's why we consider it a central part of our mission at Flora to delivery eco-friend...
Dec 12, 2019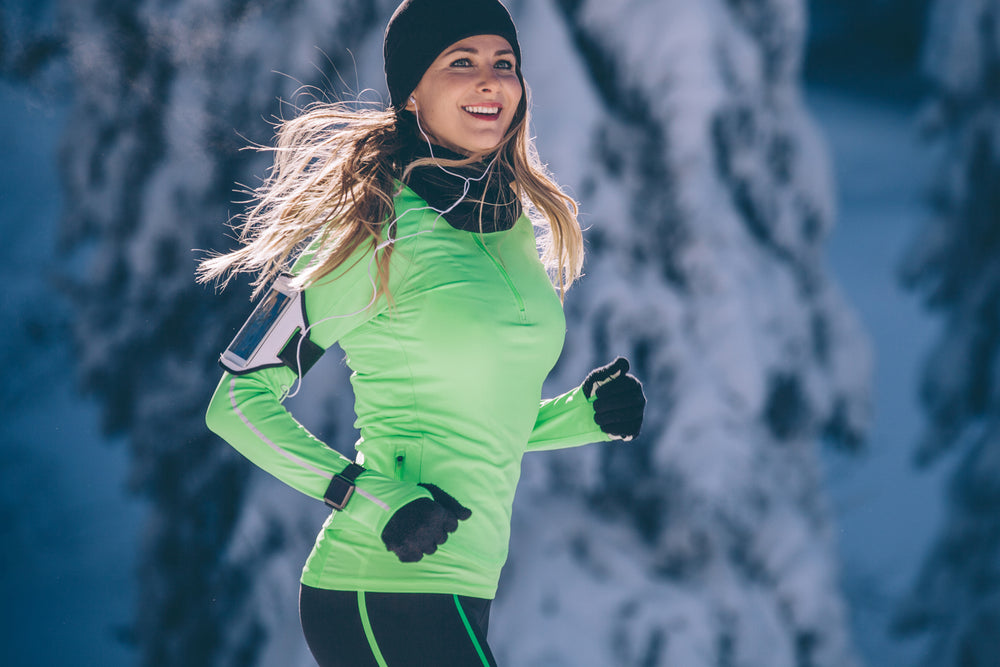 MCT oil is extremely popular for its fat-burning qualities and easy digestibility. Many people are attracted to MCT oil's ability to support their fitness goals through improved weight management and exercise performance. Everyone can take advant...
Apr 22, 2018
Earth Day is a time to celebrate our connectedness with the planet. It is the ideal time to embrace a holistic view of health, one that encompasses the health of all our world's species, waterways, and biospheres. With a focus on the principles o...
Sep 23, 2016
Perhaps, no one has seen quite the range of courses as Flora ambassador, Krissy Moehl. She appreciates the opportunities to see the world through the lens of running and is thankful for the miles her body continues to let her cover. In addition to...
Aug 8, 2016
Sacha Inchi Oil, Thyme, & Apple Cider Salad Dressing Recipe This Sacha Inchi dressing recipe is the creation of Peruvian Chef, Brisa Deneumostier. As a graduate of the Culinary Institute of America at Hyde Park, NY, she has worked in restauran...
Apr 20, 2016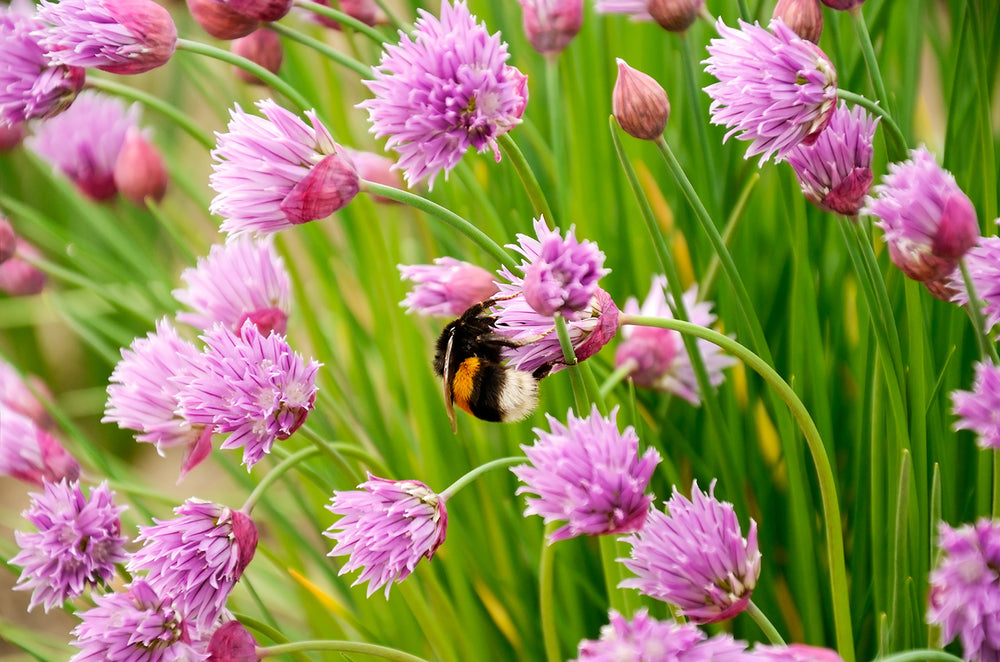 When it comes to our food supply, we owe a lot to an army of tireless workers that bring variety and sweetness to our lives. We're talking about bees, the tiny powerhouse pollinators that spend their days going the distance, pollinating crops, and...