Jul 10, 2019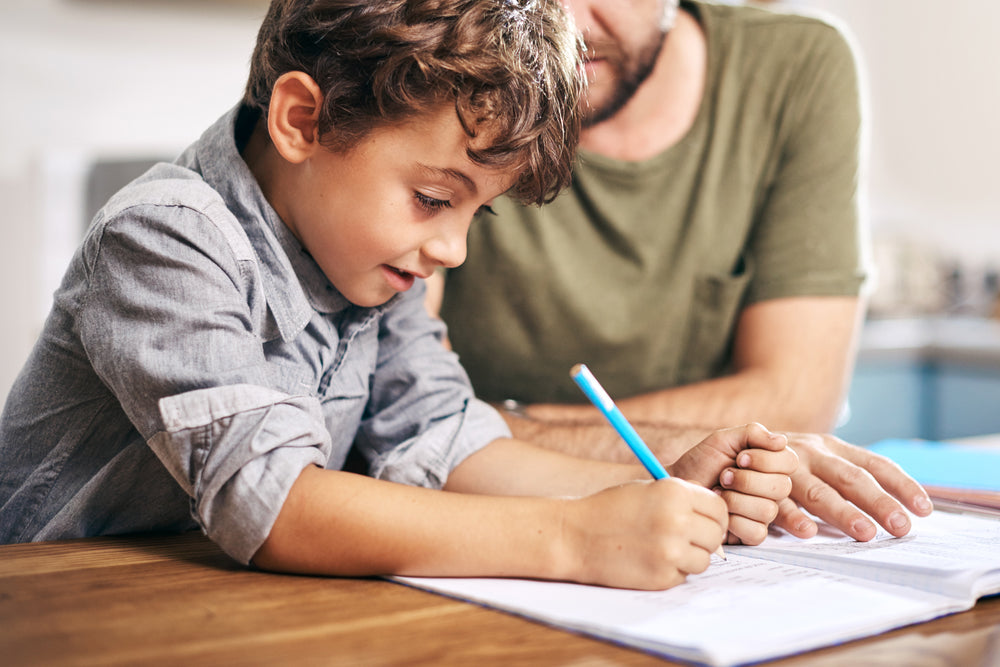 Most people take a multivitamin for the same reason: to fill in the gaps in their diet. That's why we give our kids multis; while our diets aren't perfect, theirs are worse. But did you know that giving your child a well-crafted multivitamin ...
Jun 23, 2018
Have fun plans this summer? If you're like most, your summer is jam-packed with social events, outdoor activities, and vacation getaways. With all that going on, it's a real problem when you feel under the weather, especially on a beautiful sunny...
Oct 31, 2017
If there's one supplement you want on your team, you can't do much better than High Potency B-Complex Vitamins (US/CA). That friend of yours that happens to just slay at everything they do? Yeah, that's good ol' B-Complex. B vitamins are essential...
Jul 5, 2017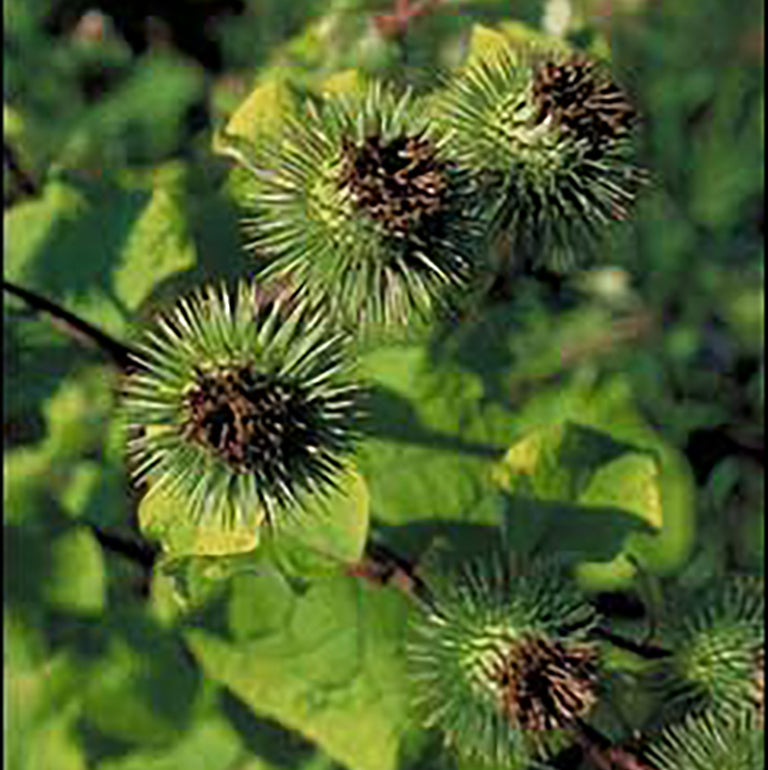 Do you feel like you're living in a fog of fatigue? Tired body, tired mind, tired everything? Do you reach for a caffeine boost constantly throughout the day? Our body really wants to be healthy and balanced; it does everything it can each day to ...