Jul 6, 2021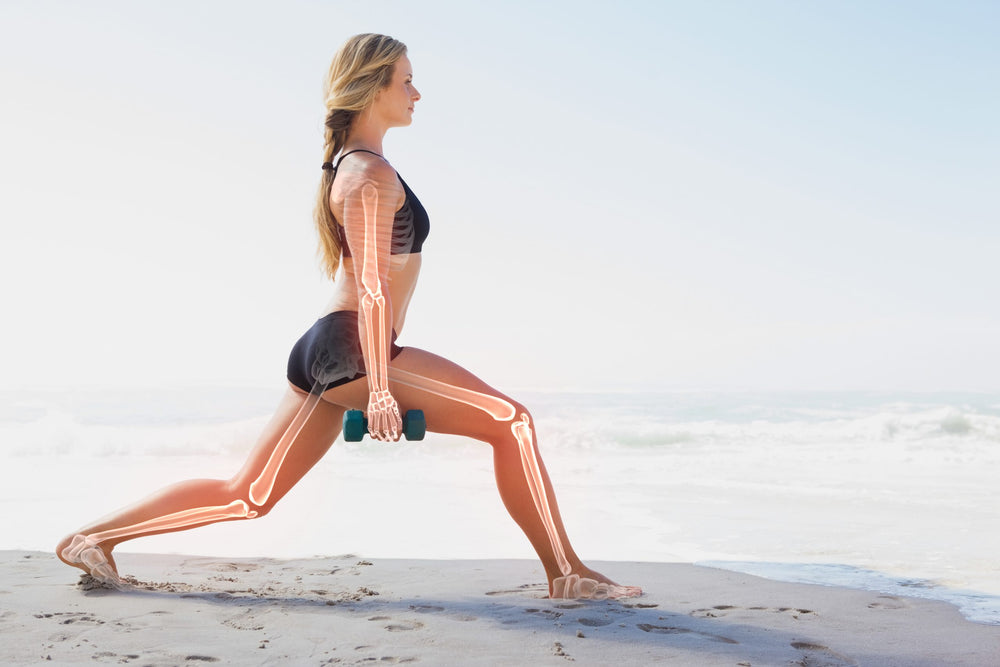 Bone up on your Bone Knowledge Most people know that bone is made of minerals, like calcium. But despite well-intentioned folks taking huge calcium pills daily, 1 in 3 women and 1 in 5 men will have an osteoporotic fracture in their lifetime. F...
Jun 26, 2019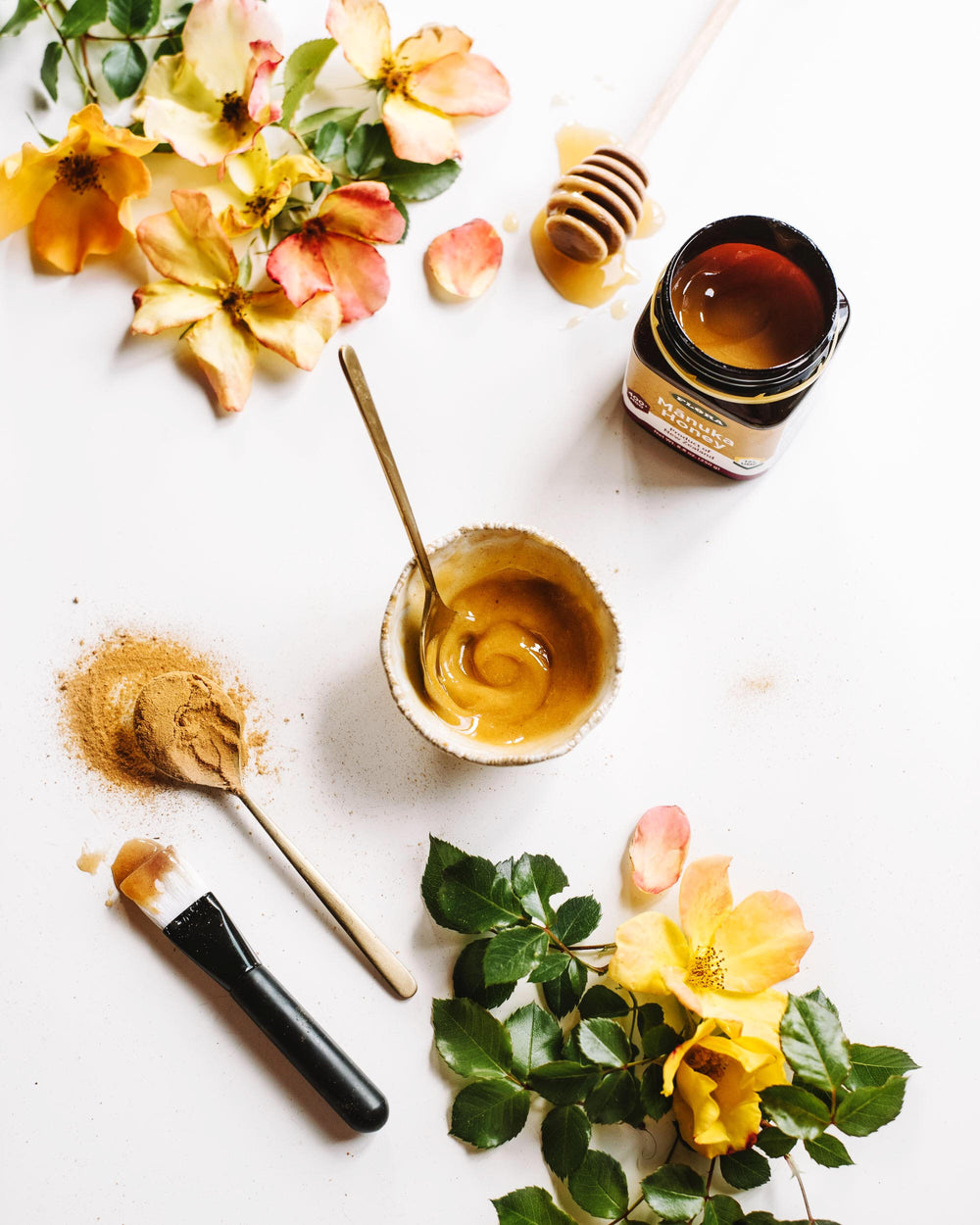 This lovely golden face mask can brighten your day and your face. With manuka honey and natural vitamin C, it is so good you can eat it! Commercial vitamin C serums are wonderful for brightening skin and clearing up blemishes, but vitamin C is...
Oct 2, 2018
Elderberry has become super popular lately. Bottles of elderberry capsules line the health food store shelves, crafty moms are blogging about how to make your own elderberry syrup, and chefs are incorporating the dark purple berries into everythin...
Jun 12, 2018
From catching a bug en route to your dream destination to indulging in some unsettling local eats or the unhealthy airport snacks along the way, there are all sorts of ways your summer travel plans can be dashed if you aren't prepared. Don't fret,...
Jun 5, 2018
Ah, summer! That time of the year when adventure calls your name. Whether you're jetting off to explore France or backyard-exploring with the kids, we've got your summer excursion essentials list ready for you to stay healthy and enjoy your holida...
Feb 1, 2018
Flu season is here and it's back with a vengeance. The news and media are warning that this flu season is intense, and 36 states are dealing with widespread flu activity. A high fever, chills, a sore throat, and a long-lasting nasty cough are the ...
Jan 25, 2018
In the cold weather, we have to strengthen our immune systems to prevent ourselves from getting the yucky seasonal cold or flu! We use Flora Elderberry Crystals and Acerola Powder to help our immune system fight back! Acerola Powder is an excellen...