Jun 17, 2021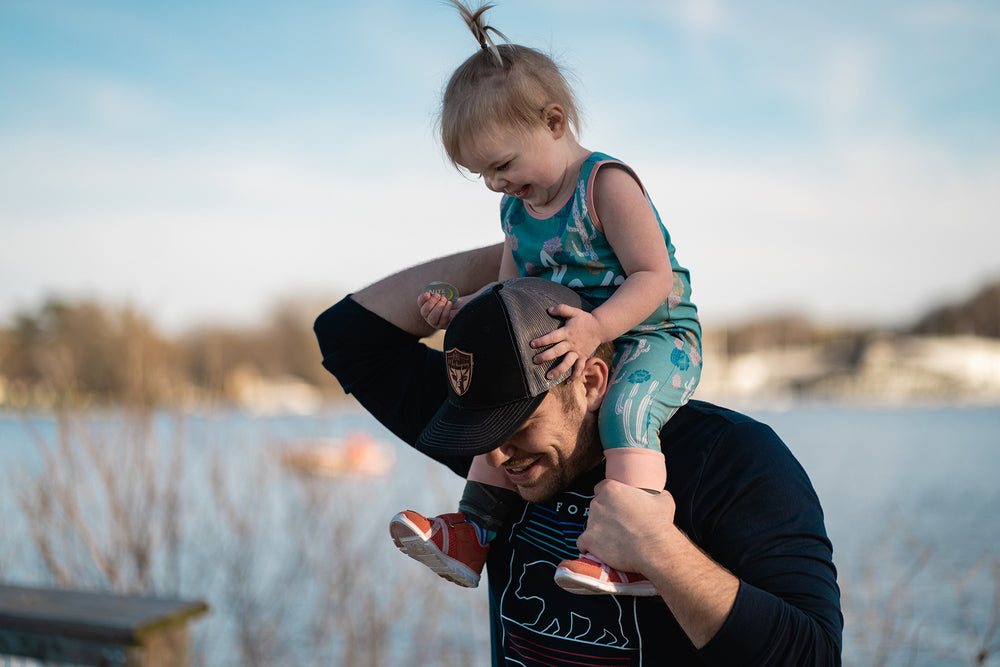 It's been a long year for everyone, and that goes for dads, too. Maybe the special dad in your life has been moonlighting as a second-grade math tutor between Zoom calls. Or perhaps he's dropping by his grown kids' house to do some home repairs...
Jun 15, 2021
Iron is an essential mineral that supports everything from growth and development, cognitive health, cardiovascular health, energy and metabolism. It's often referred to as the "Goldilocks mineral" because you don't want too much and you don'...
May 25, 2021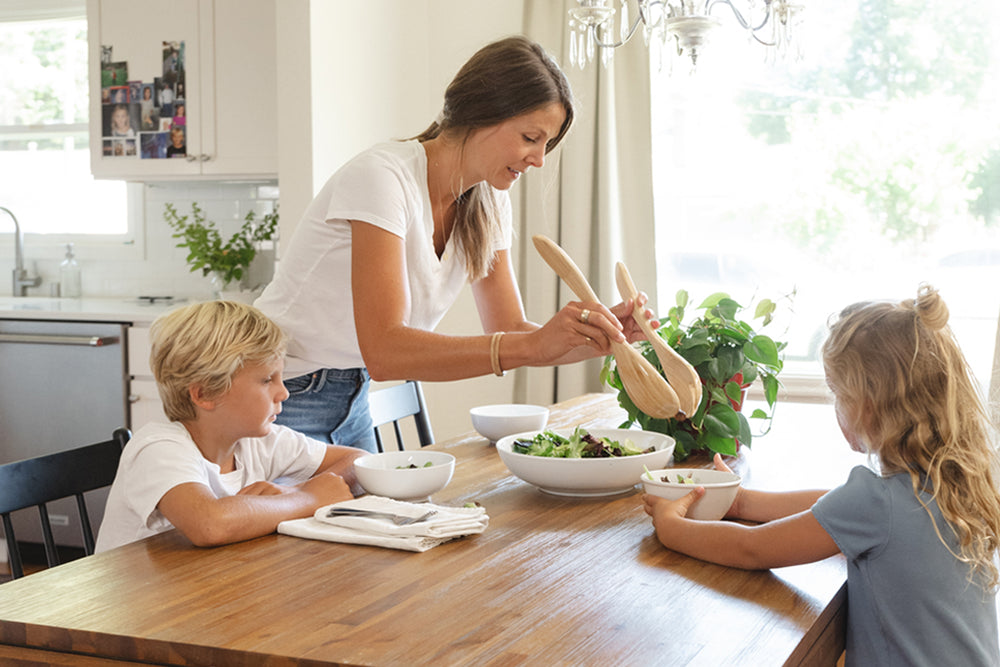 Kids Need Omegas! Yes, spoiler alert, kids do need omegas. To fuel their optimal growth and function, they need omegas more than most adults do. For busy caregivers with no time to read the whole article, jump to the Summary. O megas Help Brai...
May 6, 2021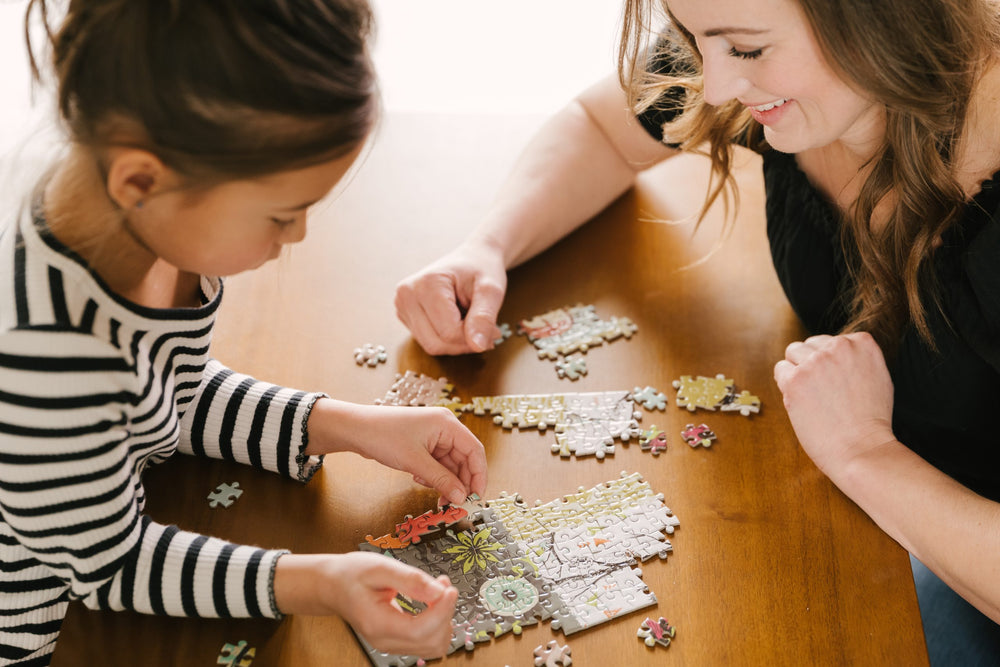 It's May, which means Mother's Day is right around the corner. It's been a long, strange year, and in many families, the person holding it all together has been Mom — whether she's got little ones at home all day, every day or college kids who've ...
May 4, 2021
Congratulations on your pregnancy! There are so many things you need now: maternity clothes, a car seat, diapers, new wallpaper for the nursery, a billion cute little onesies... Well, maybe some of those are wants and not needs. But there's one t...
Sep 24, 2020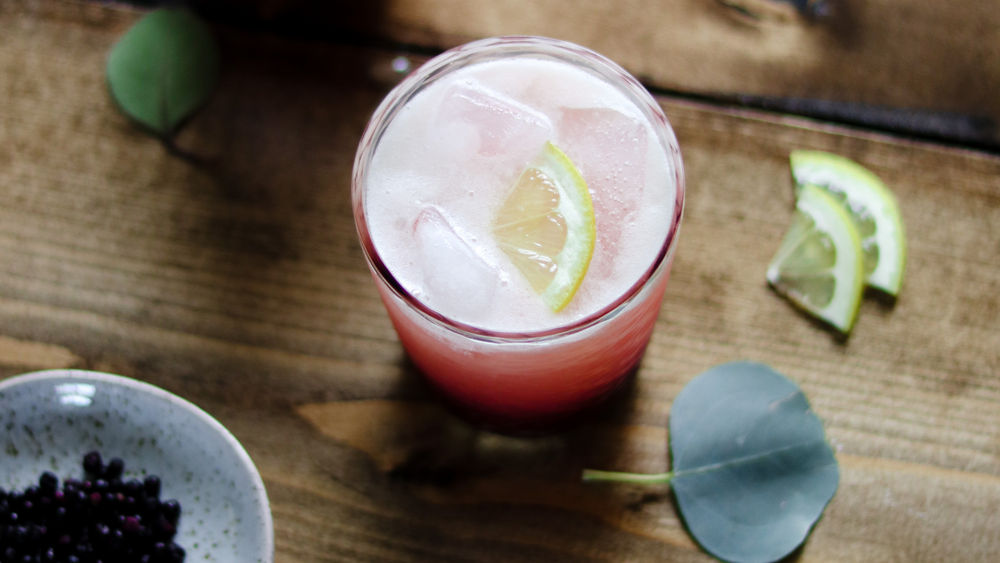 Recipe and image courtesy of Lindsay Young, @eatyoungnutrition Lindsay Young @eatyoungnutrition is a nutritionist and lover of food from around the world. She's passionate about making healthy, home cooked food accessible and approachable fo...
Sep 8, 2020
Probiotics, those microscopic, beneficial bacteria, continue to be one of the biggest trends in dietary supplements. Sometimes it seems they're showing up everywhere: yogurt, drinks, bars, gums, sachets, capsules! Some of the best probiotic formu...
Aug 25, 2020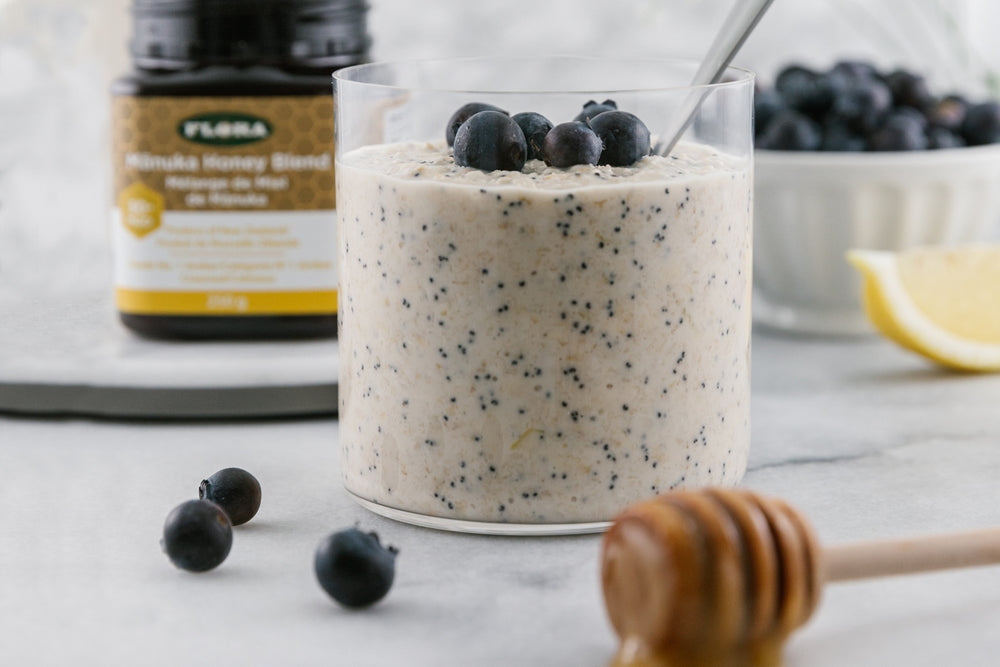 If you have kids, an easy breakfast is a MUST for those busy mornings, n'est ce pas? But wait, as the kids head back to school, there are more nourishing and satisfying choices available than a bowl of cold cereal, and some, like this kid-tested ...
Aug 18, 2020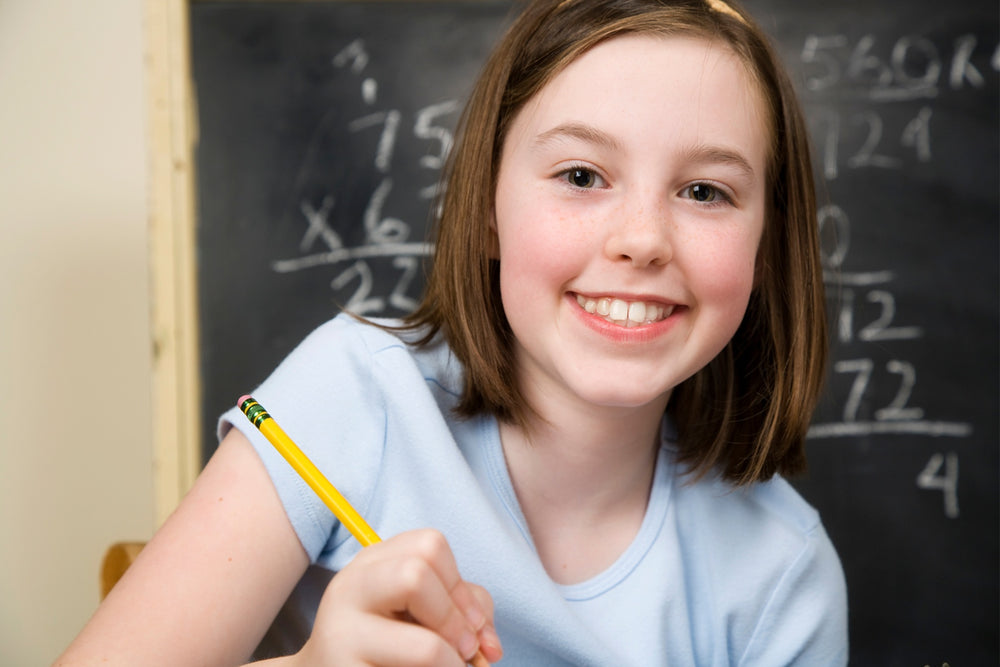 Kids going back to school always comes with a mix of emotions. Some excitement, a pinch of anxiety, a sense of novelty, maybe a sigh of relief from parents. New subjects, fresh school supplies, new clothes, new people… 2020 is a little differe...
Oct 24, 2019
I've looked forward to being a dad for a long time. Even while I was still in college, I remember someone telling me I have a father spirit. That stuck with me, hoping that one day I would get to be a dad. I studied developmental psychology be...
Sep 3, 2019
The September back-to-school period invokes a unique blend of feelings for both parents and children: excitement, anticipation, and butterflies, with novelty, planning, and growth all in the mix. More time indoors, crowded rooms of kids, and cool...
Aug 27, 2019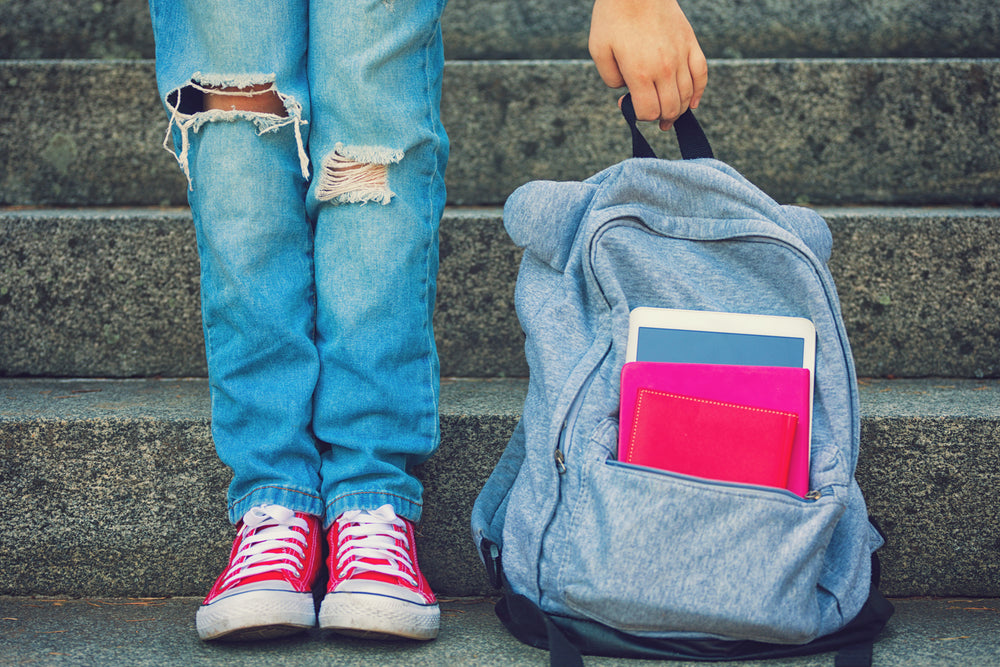 It's back-to-school season—that time summer-loving children dread and worn-out parents look forward to. (Are we right?) You've probably already shopped for pencils, composition books, backpacks, lunch boxes, and new sneakers, but how about back-t...