Sep 1, 2020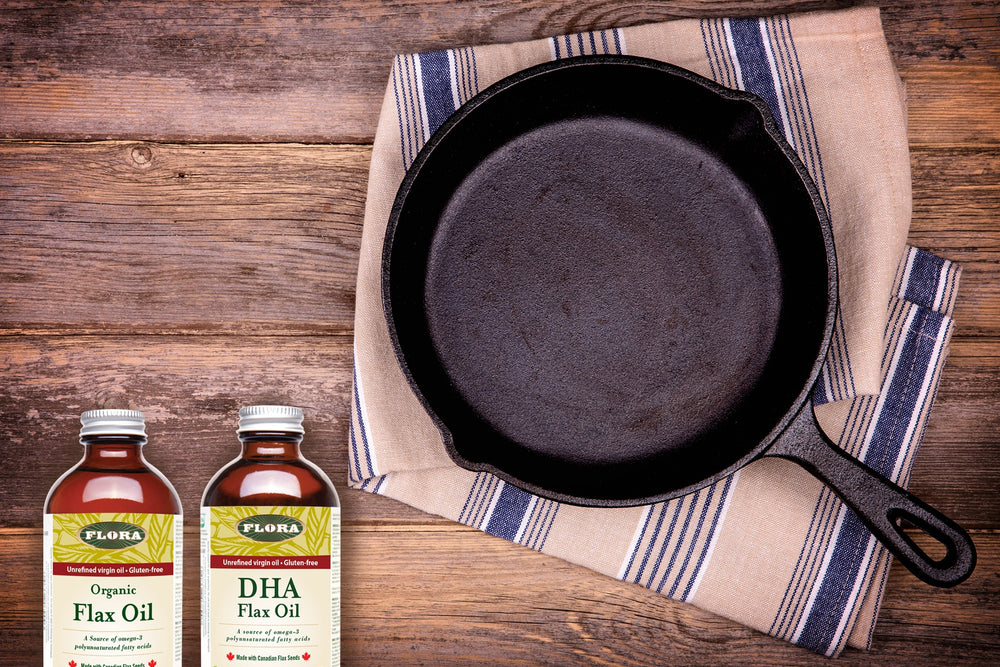 Why and How to Reseason Cast Iron Have you ever wondered how to reseason a cast iron skillet or why we season cast iron at all? Maybe you want to get the best oil for curing cast iron, or maybe you don't even know what seasoning a pan is? This...
Jun 9, 2020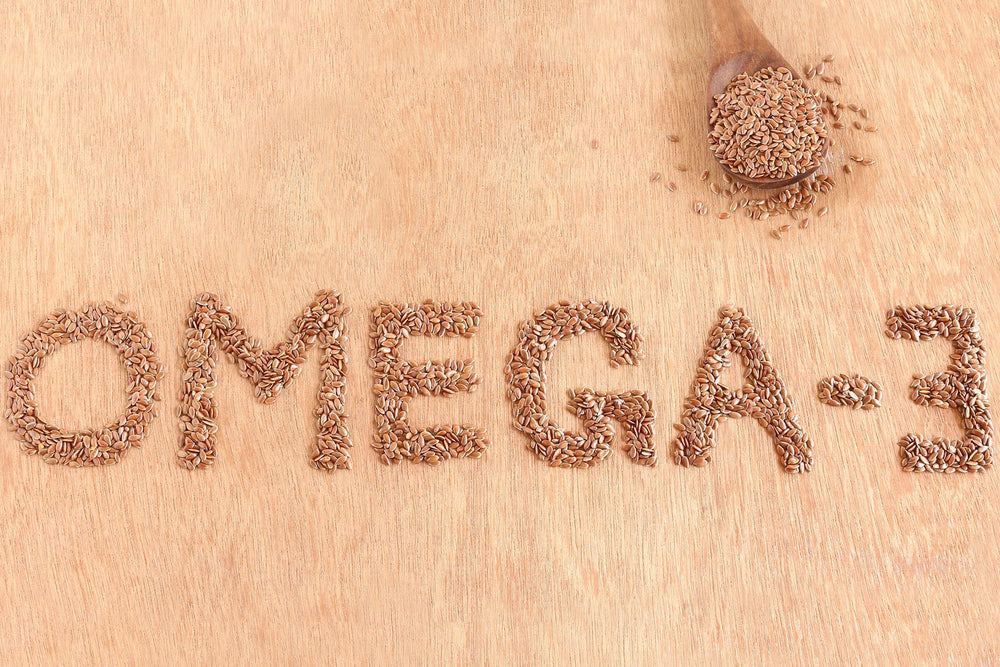 Omega-3 fatty acids like DHA and EPA have been linked to brain health, cardiovascular health, eye health, and joint health.* Having enough DHA and EPA in cell membranes means improved blood flow, reduced inflammation, and lower blood triglyceride...
Mar 20, 2018
We don't believe there's a magical "cure all" shortcut to a healthier you—it's about balance, diet, supplements, and time. We do believe in the truly magical power of essential fatty acids (EFAs) on your body's overall health. Say hello to Flora's...
Oct 17, 2016
Written by: Kelly Hoang, Product Information Specialist and has been with Flora for 8 years. Passionate about natural health and healthy eating. Enjoys learning and talking about the amazing health promoting products Flora offers. Helping people w...
Sep 19, 2016
It's been said that everything is potentially toxic and only the dose and level of exposure are the determining factors. Oxygen is no exception. The amounts we normally breathe are life sustaining. When it comes to food though, oxygen is what is a...