Nov 5, 2021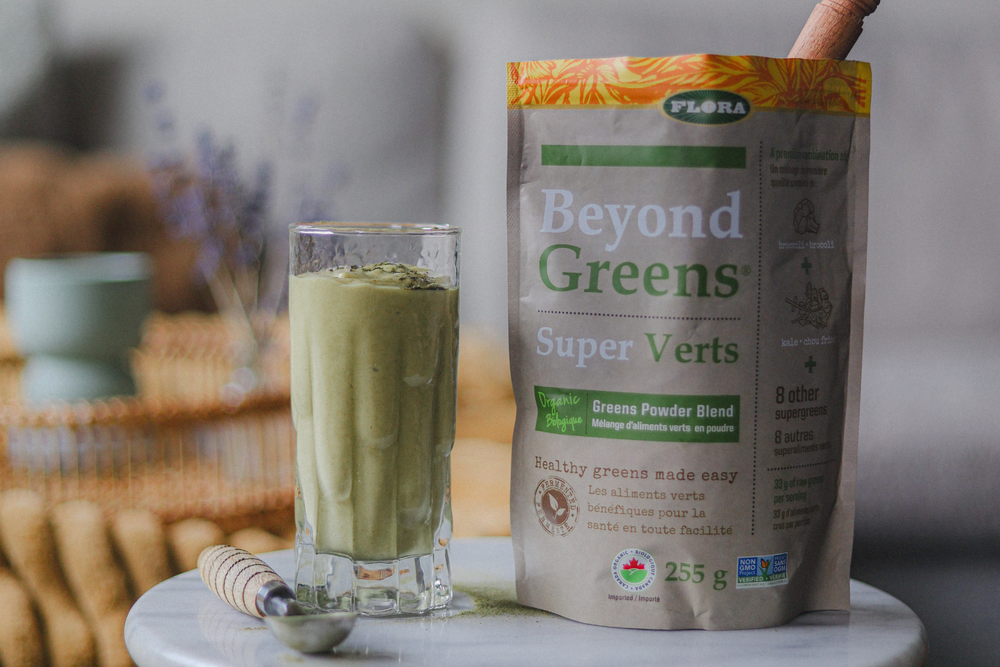 Tropical Mint Green Smoothie Recipe and image courtesy of Lindsay Young, @eatyoungnutrition Makes: 2 x 10oz servings Time: 5 minutes Ingredients: 1 cup frozen mango ½ cup frozen banana ½ an avocado (or ½ cup plain yoghurt) 1 cup filtered water 1 ½...
Nov 22, 2019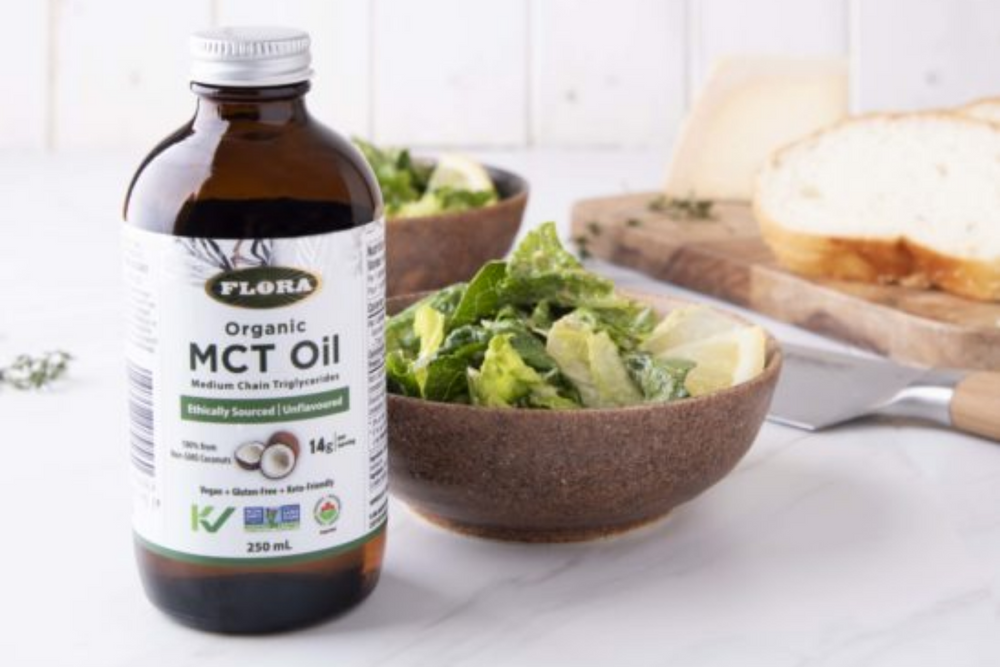 Creamy Caesar Dressing Notes This dressing is best made fresh at the time you wish to use it. Ingredients 1/2 cup Flora Organic MCT oil 1/4 cup hemp hearts 2 medium cloves garlic 1 tbsp. prepared Dijon mustard or 1 tsp dry mustard powder 2 ...
Aug 24, 2019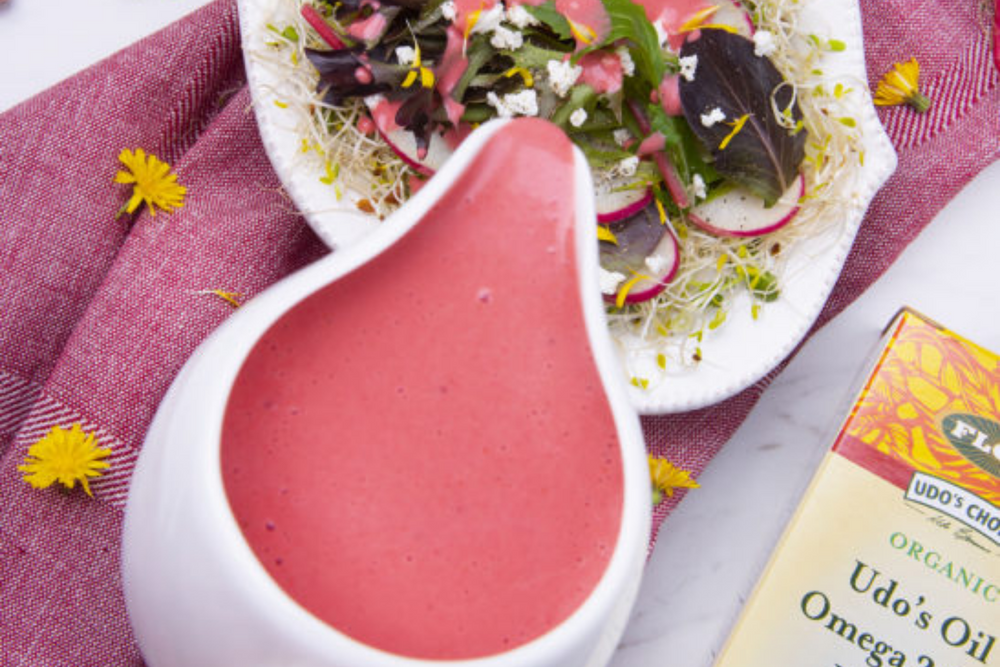 This pretty pink summer dressing is nice over mixed greens, microgreens, or sprouts. You may like to top with crumbled goat cheese and something crunchy, like nuts, seeds, or even radish. This dressing is a rich source of nutrients like omega-3, ...
May 23, 2019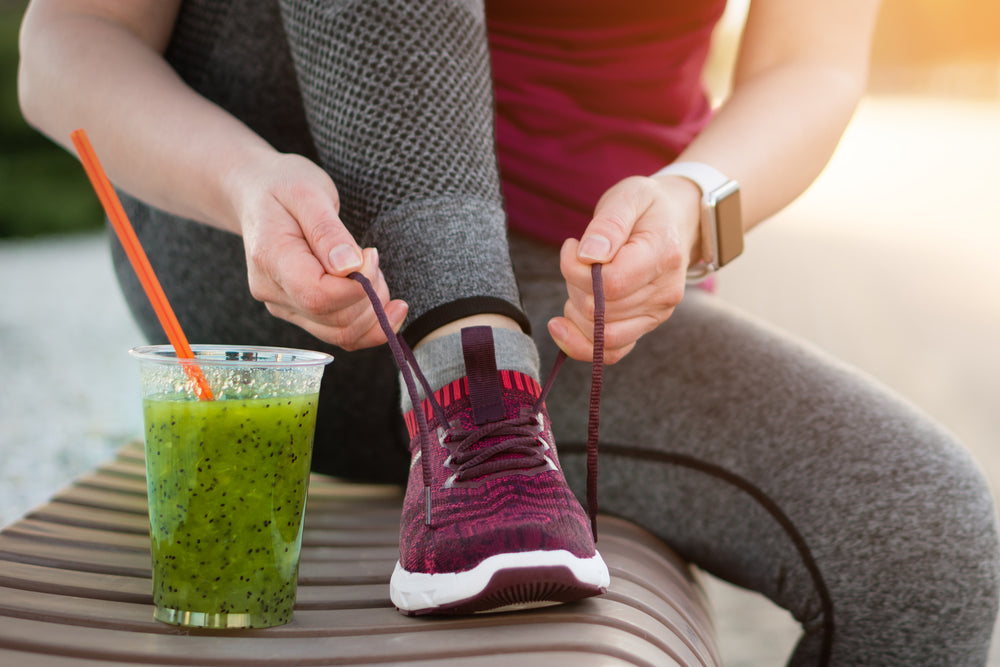 I start practically every day with a homemade green smoothie. I find it's a delicious and easy way to start the day with a punch of vitamins and nutrients. It ensures that I get a good dose of veggies without even thinking about it. A homemade s...
May 14, 2019
Ingredients 1/2 cup Flora Ginger and Lemon Flavour Apple Cider Vinegar Drink 1/4 cup Flora Sacha Inchi Oil 2 small garlic cloves 2 tbsp. fresh thyme leaves A couple pinches of pink salt White pepper, to taste Instructions Blend everything ...
May 14, 2019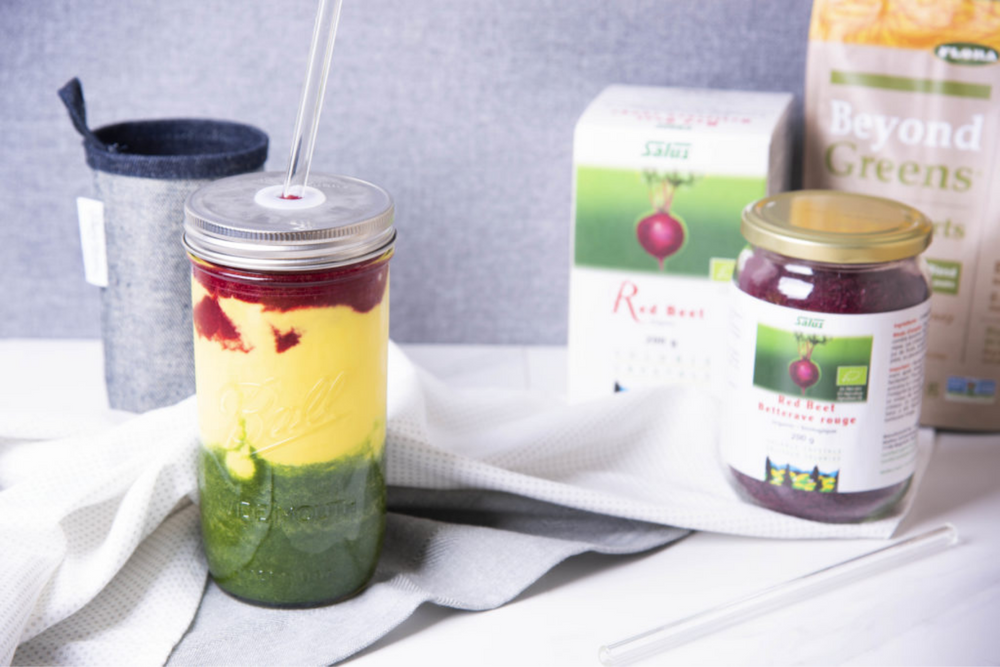 Drink this smoothie with a friend, preferably before enjoying the great outdoors. It is reminiscent of all kinds of lovely spring things—fields of wildflowers, grassy green hills, picturesque sunsets that light up the sky. Ingredients 1 cup fr...
Apr 27, 2019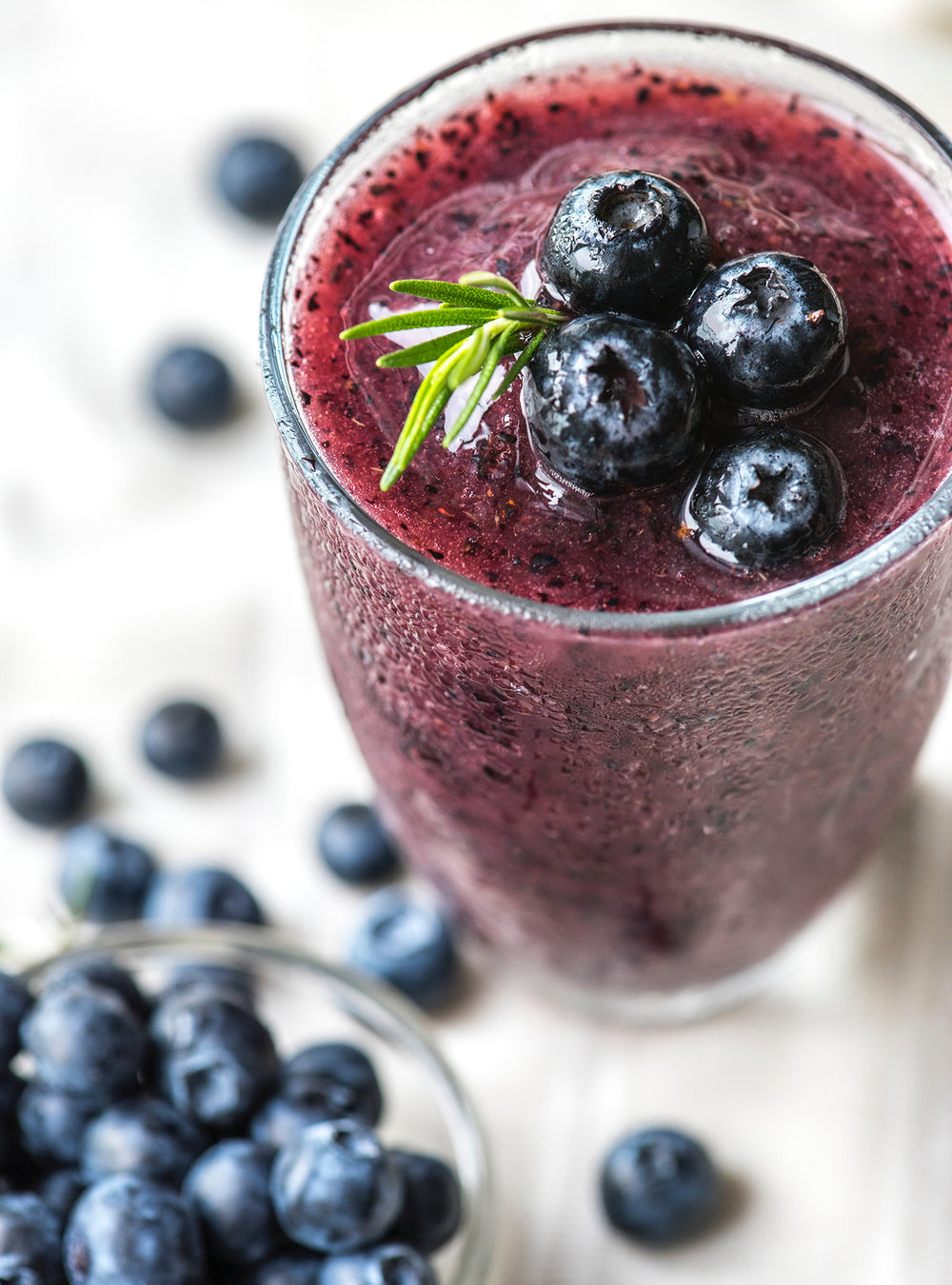 It can be tricky to eat just the right thing before your workout. Your snack has got to have enough calories to give you the fuel you need but not so much that it weighs you down. Your performance provisions should have a good ratio of protein to...
Mar 19, 2019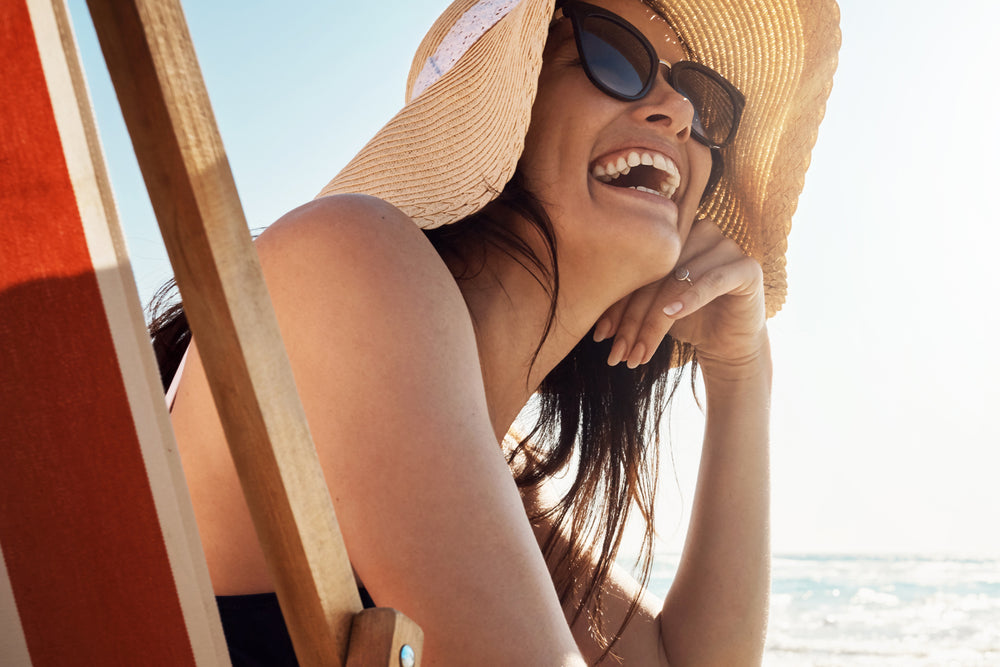 Ponce de Leon clocked a lotta hours searching for that elusive fountain of youth. The problem was, he was looking in the wrong place. The fountain of youth isn't in Florida…it's in your garden! Here are five ways plants can help you look and feel...
Aug 16, 2018
While we all enjoy a nice healthy salad or fruit-packed smoothie as much as the next person, let's be real for a second. Finding something that tastes really good and still manages to be legitimately healthy can sometimes feel like the world's mos...
Oct 17, 2017
Let's face it: modern life needs smoothies. They're a great way to make sure you're getting everything you need for your body all in one delicious sip. While smoothies can be the saving grace you need for the quick pre-work breakfast or post-worko...
Nov 22, 2016
Here's a Thanksgiving treat for you... Chocolate-Cherry Cranberry Squares! These bars:  -Require no baking;  -come together easily and quickly;  -promote melatonin production for a sound sleep later;  -are nutritious, and packed with protein, ...