Mar 25, 2018
Here's a quick recipe you can whip up in about 30 minutes! <81> Lexi & Beth are the mother-daughter team behind Crowded Kitchen (formerly @superfoodrunner). Based in Michigan, they craft recipes to bring families together despite dietary...
Mar 20, 2018
We don't believe there's a magical "cure all" shortcut to a healthier you—it's about balance, diet, supplements, and time. We do believe in the truly magical power of essential fatty acids (EFAs) on your body's overall health. Say hello to Flora's...
Jan 25, 2018
In the cold weather, we have to strengthen our immune systems to prevent ourselves from getting the yucky seasonal cold or flu! We use Flora Elderberry Crystals and Acerola Powder to help our immune system fight back! Acerola Powder is an excellen...
Jan 11, 2018
It's hard to go a day without hearing about the dangers of toxins in our air, chemicals in our cosmetics, and pesticides in our food. It's downright scary. And it's true, we are dealing with a higher daily chemical assault than we did a generation...
Jan 7, 2018
Loaded with digestion-boosting, metabolism-revving, colon cleansing, inflammation-soothing, blood-sugar-regulating, enzymes, antioxidant phytochemicals, and fiber. <68> Holistic Nutritionist Dana Green Remedios, RHN, RNCP has a passion for ...
Dec 13, 2017
When you don't have time to get a real tree so you just put one on your toast. Adeline Waugh (@vibrantandpure) made this festive minty toast using GF bread, thick coconut yogurt mixed with Flora Red Beet Crystals (US/CA) for that pop of pink (work...
Nov 19, 2017
Here's a question I get asked all the time: are smoothies even good for you? The answer is, it depends. Most smoothies you buy from places that don't favor organic produce, or places who load your "fruit smoothie " with concentrates or yogurts, ar...
Sep 21, 2017
Back to school time. An energy of anticipation is in the air. Getting ready, getting set. A new year(ish). Back to school is a great time, as we settle into fall routines, to tweak our habits for the better. Identify a problem, take concrete actio...
Aug 3, 2017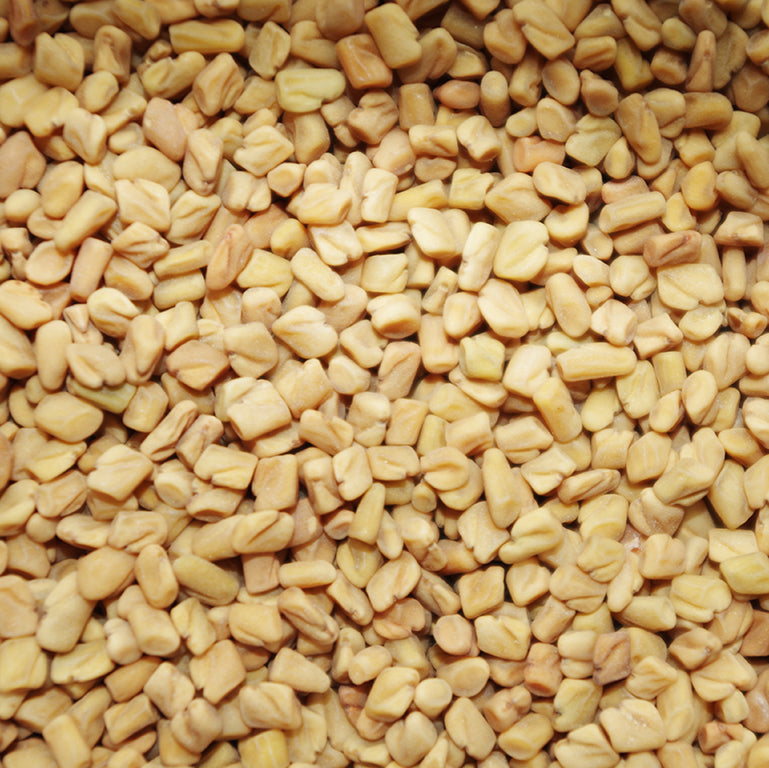 Glutens are mixtures of proteins originating from cereal grains. Gluten can keep dough from crumbling, make it stretch, and are 75-80% protein. They cause serious illness in people with celiac disease, who must completely avoid gluten just like a ...
Jun 9, 2017
How often do you joke that you're getting old and out of shape? Do you expect heart function, breathing ability, and muscle strength to decline? Many of us do. Instead, we could stay open minded. Since expectations may influence behavior, I invite...
May 29, 2017
Let them BEET cake, I've got something better. These gut friendly red beet cups have got me movin' and groovin' to the sound of....beets! You better believe these are good for you, gut lovin' treats...with NO food coloring! Ingredients: 1 large ri...
May 12, 2017
Do you recall that #WorldsToughestJob video, where they interviewed for a fake job? Interviewees were stunned by demands for broad skills, unusual dedication, and an increased workload around the holidays…with no rest or pay! The fake interview wa...