Sep 1, 2022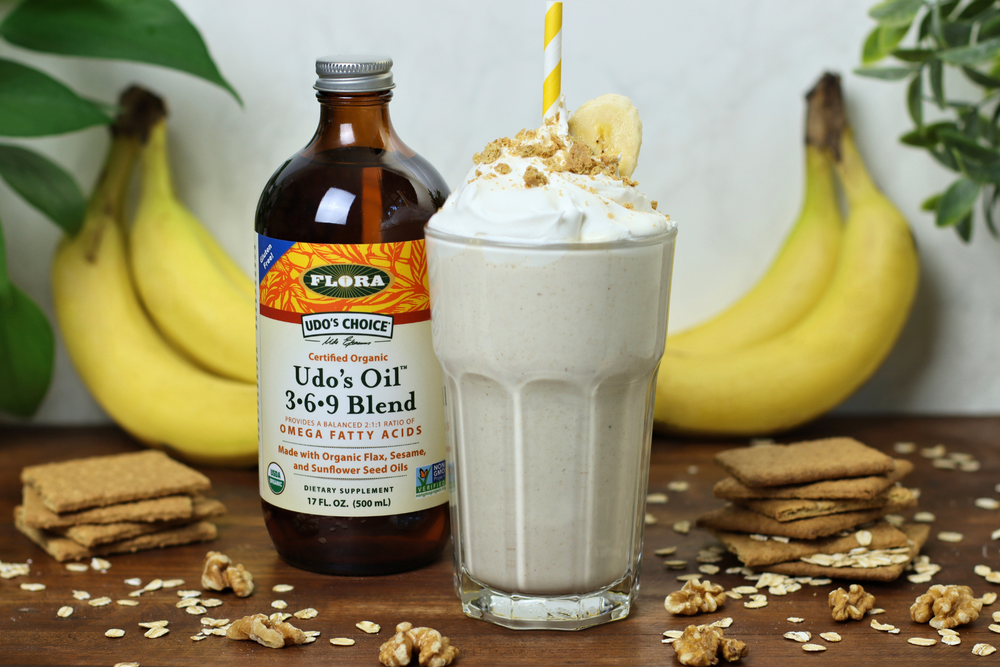 Udo's Oil Recipe: Healthy Nutty Banana Cream Protein Shake A healthy spin on the flavours of a creamy and delicious banana cream pie, this probiotic rich, protein rich shake is free of refined sugar and also has a boost of plant-based omega-3s fro...
Oct 7, 2021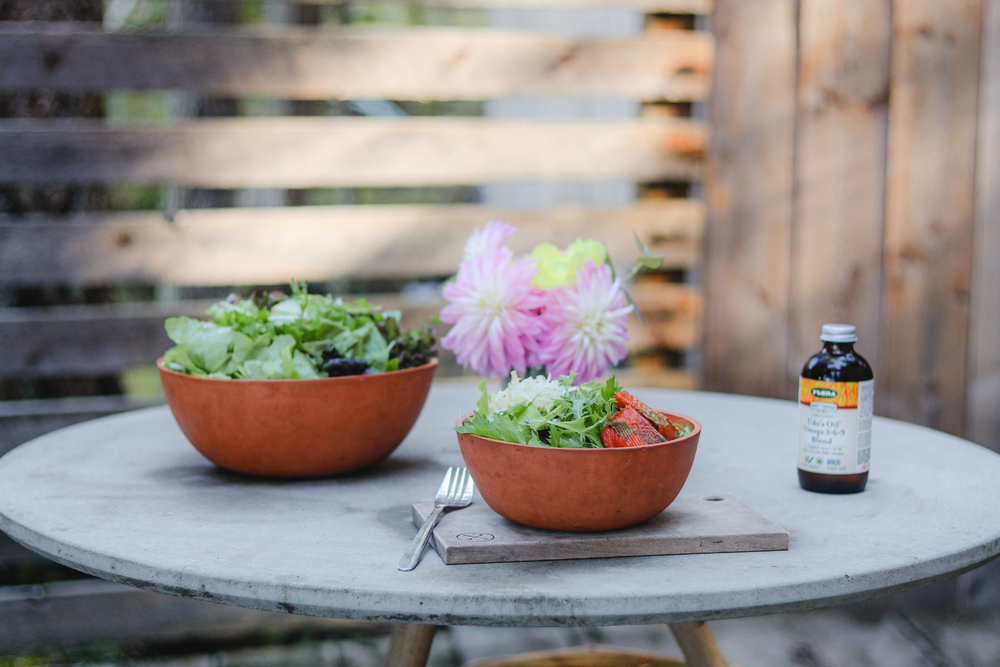 Simple Salad with Udo's Oil Recipe and image courtesy of Lindsay Young, @eatyoungnutrition Time: 5 minutesServes: 2 Ingredients: Dressing (makes extra) ¼ cup Udo's Oil2 tbsp juice from sauerkraut¼ tsp lemon zestLots of fresh cracked pepperSea salt...
Jul 2, 2021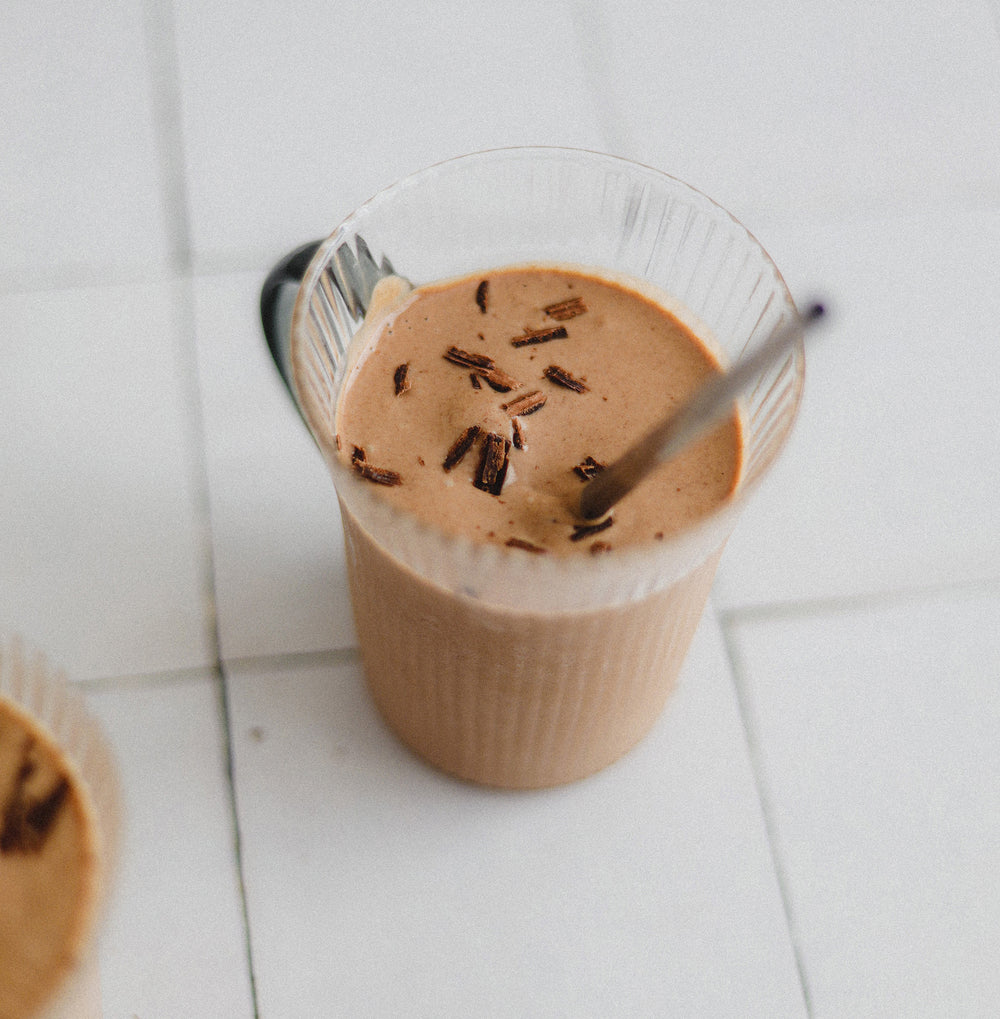 Notes * To make coffee ice cubes: brew one cup of coffee any way you like. Let it cool and pour into an ice cube tray. When the coffee is frozen store the ice cubes in a glass container in your freezer. Use decaf or a coffee substitute if you wou...
Jun 24, 2021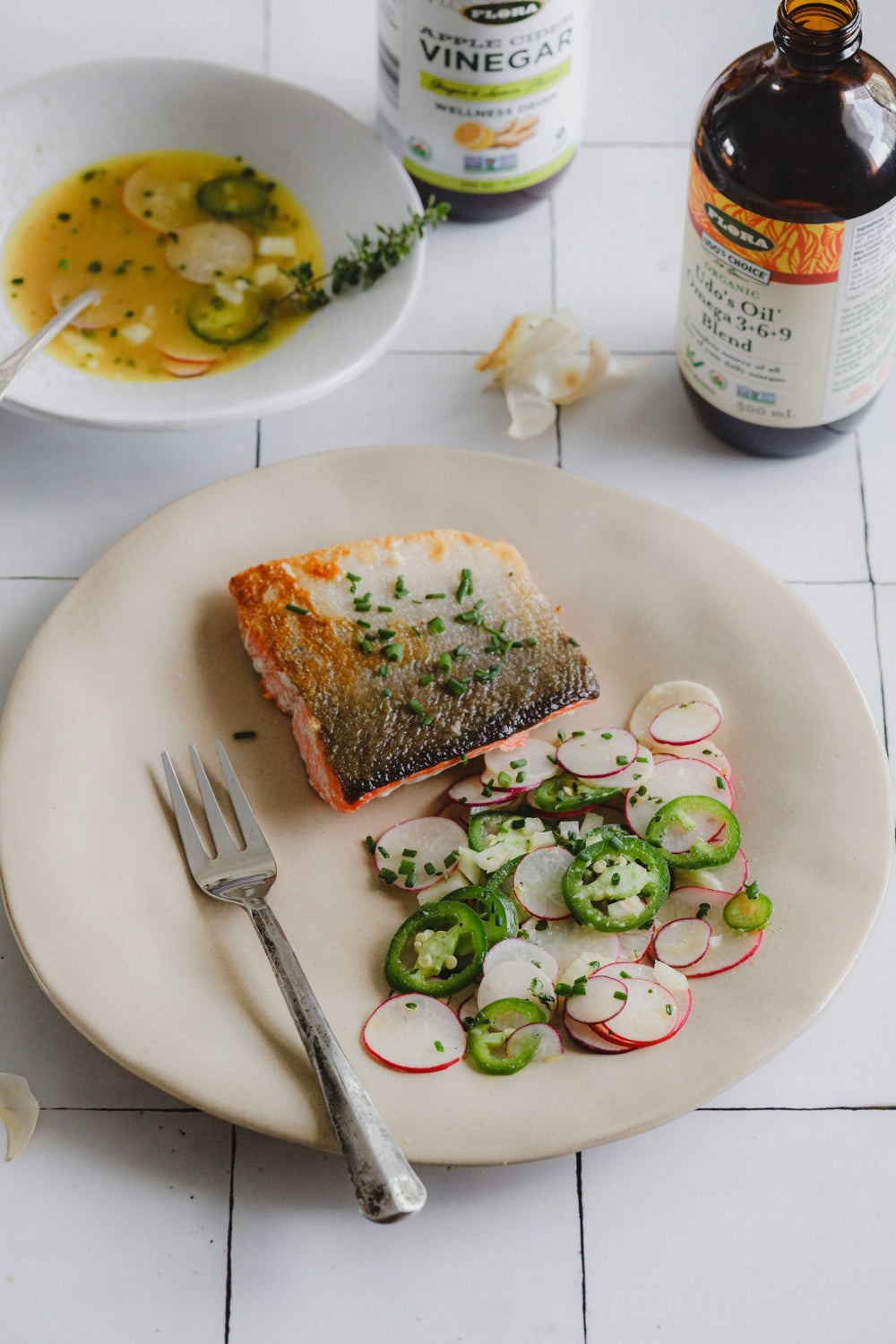 Ingredients Marinade: ½ cup Flora Lemon Ginger ACV Shot ¼ cup Udo's Omega 3.6.9 Oil Blend 3-4 cloves garlic 3 sprigs fresh thyme Salt and pepper, to taste Salad: 1 bunch radishes, sliced ½ a fennel bulb, finely diced 1 jalapeno, sliced (seed...
Apr 1, 2021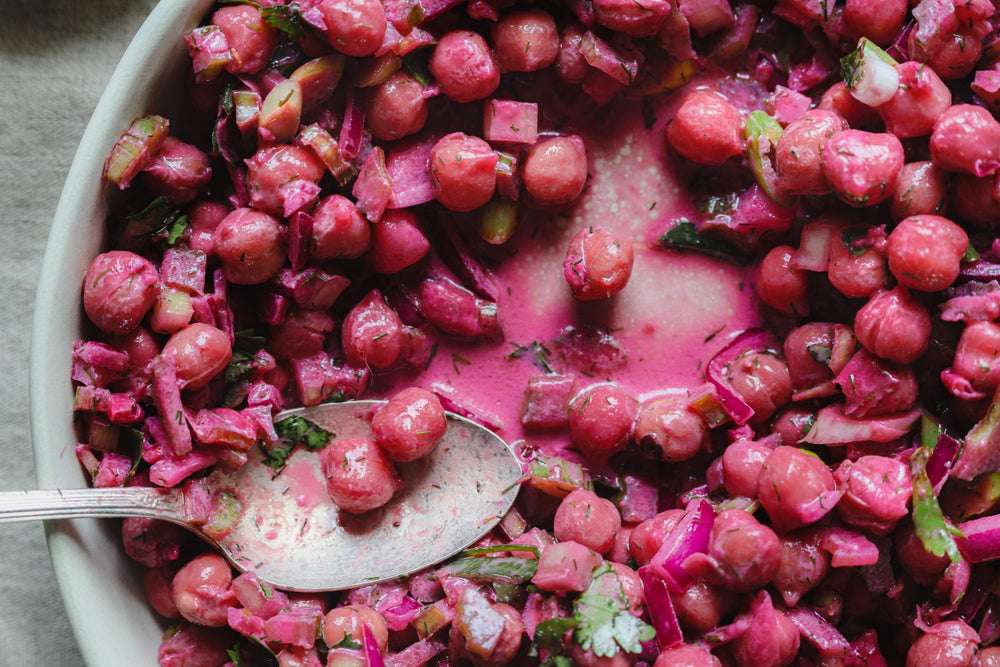 There's something inherently magical about this light and bright dish. We eat with all of our senses, not just taste! And this salad gives our eyes a treat before dazzling our taste buds too! Lindsay Young @eatyoungnutrition is a nut...
Feb 11, 2021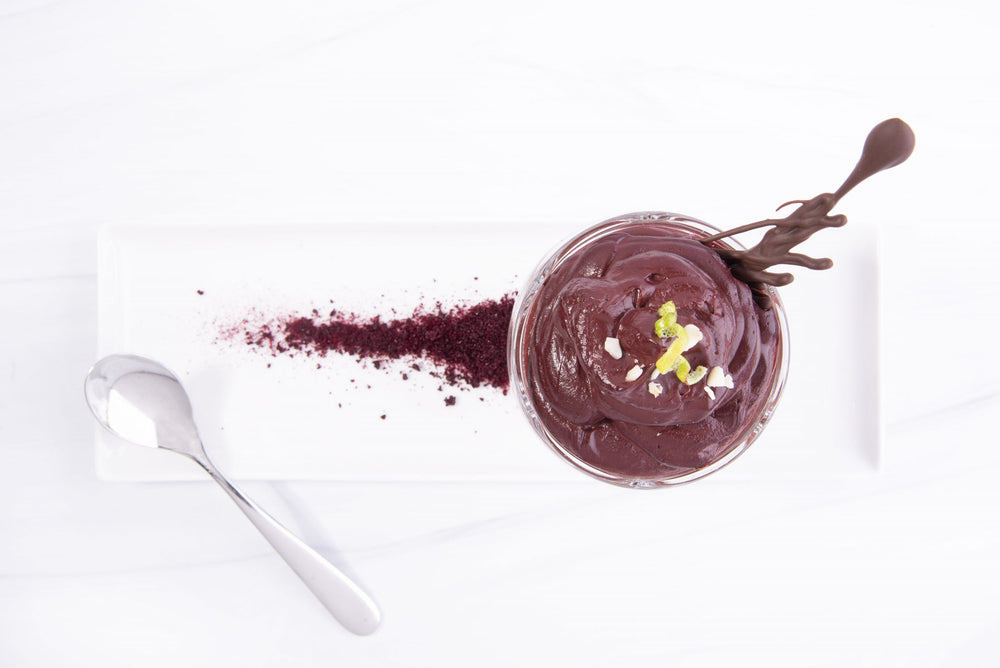 What makes a food appropriate for Valentine's day (also known in Latin America as the day of love and friendship)? It makes sense to me that foods known as aphrodisiacs or which promote the production of oxytocin, our bonding hormone, would be...
Jan 21, 2021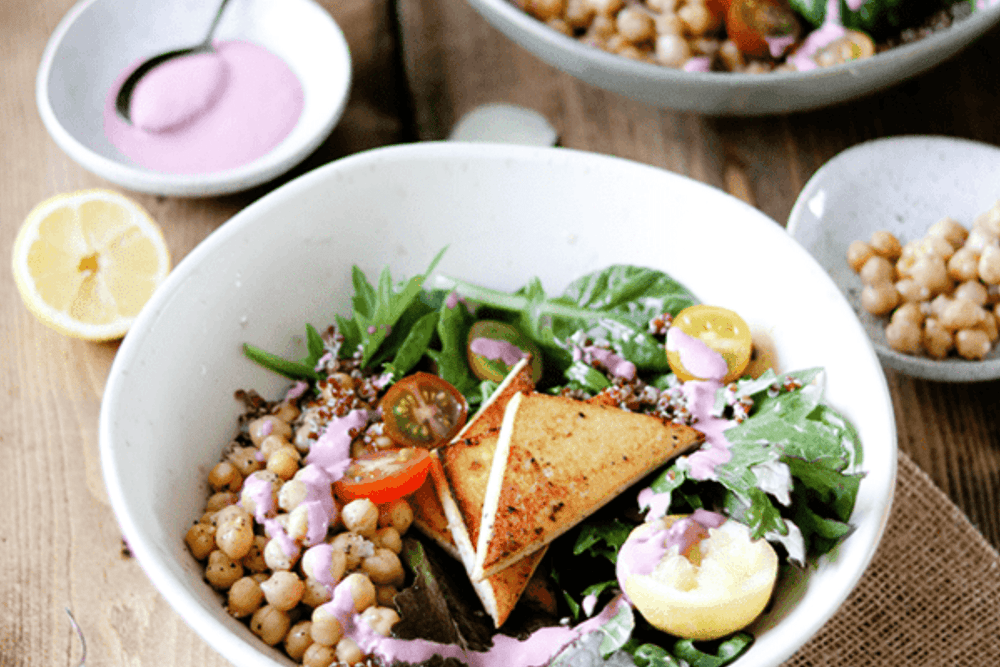 Ingredients 3 tbsp yogurt 1 tbsp Flora Elderberry Apple Cider Vinegar Drink 2 tsp maple syrup 1/4 tsp Elderberry Crystals 1/2 tsp sea salt Few cracks fresh pepper Instructions Whisk all ingredients in a small bowl until evenly incorporat...
Jan 18, 2021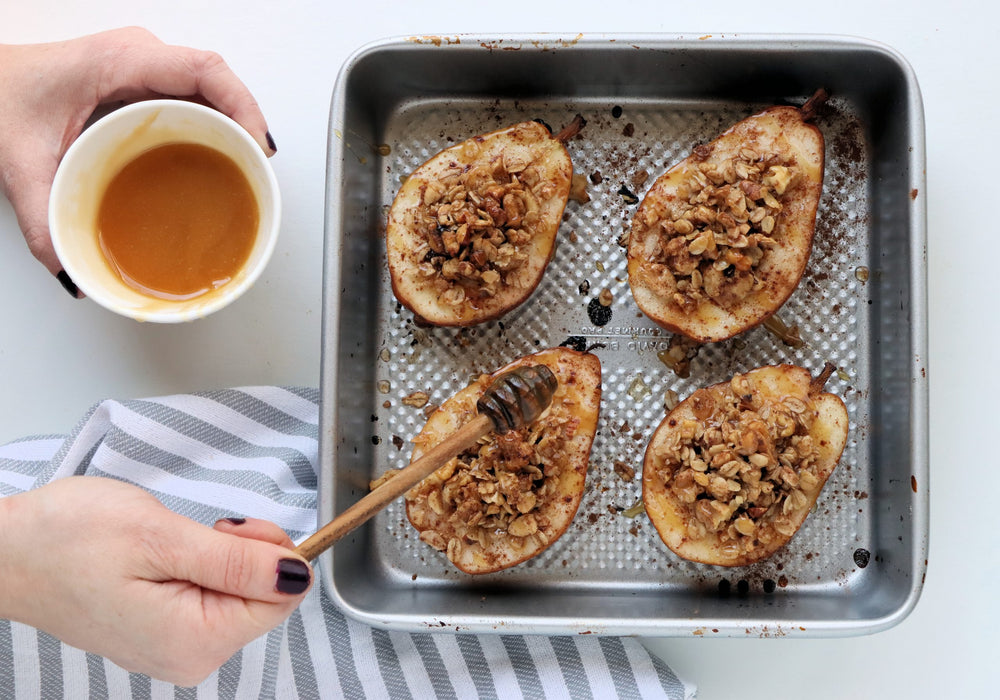 This delicious and elegant plant-based dessert infused with the goodness of organic, antioxidant rich elderberries and pears, this healthy dessert recipe will have you surprised at how easy it is to prepare. Delicious Mānuka Honey adds a boost of...
Jan 7, 2021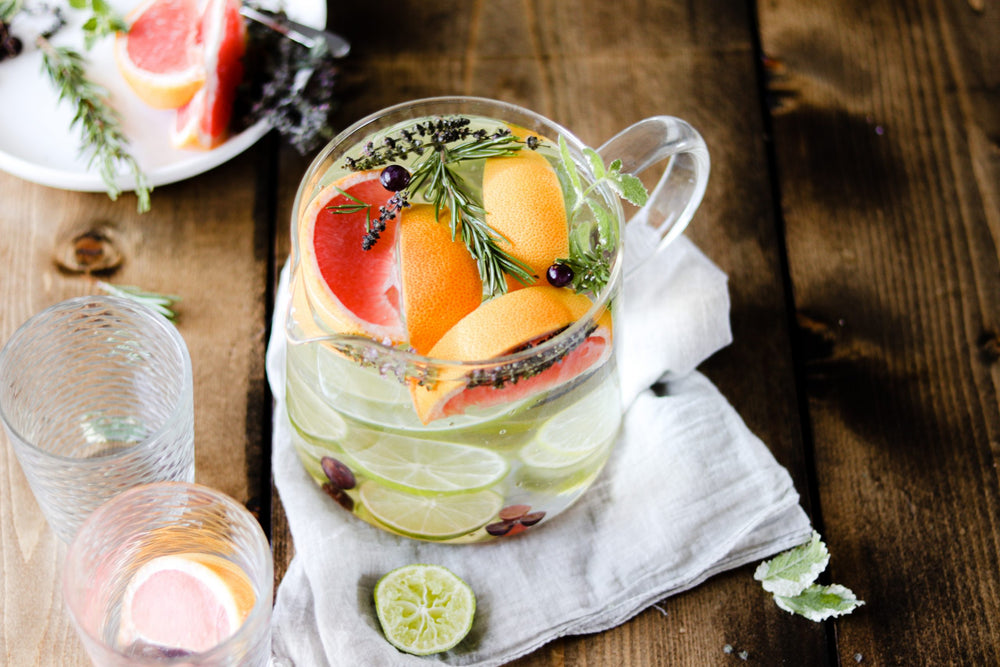 We're often asked: what should we eat while doing a cleanse? Cleansing and detoxifying is an energy and nutrient intensive process. This is why we recommend you eat well and eat wisely when doing a cleanse. If you've kicked off the New Year wi...
Dec 31, 2020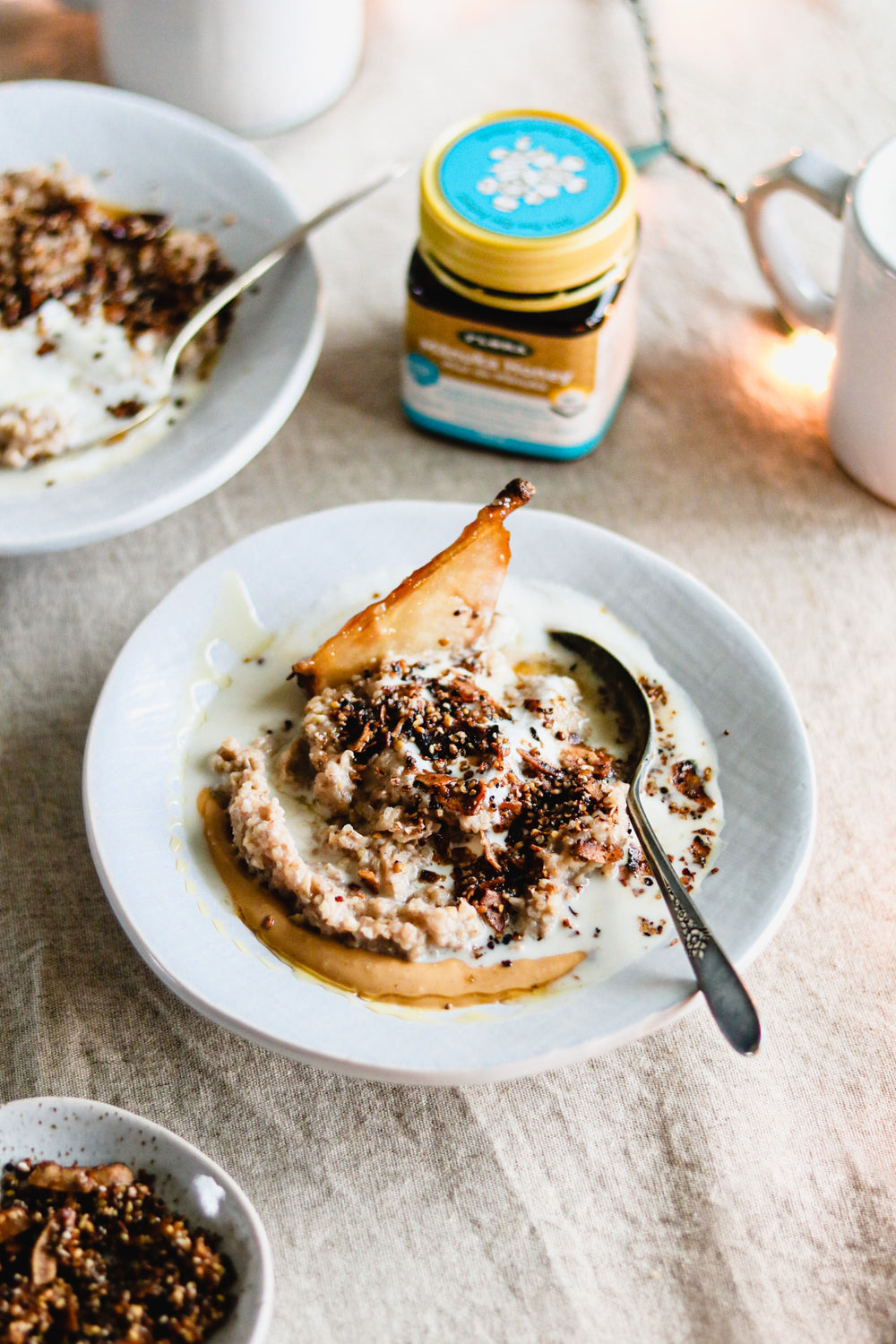 This warming and spiced breakfast comes together with three separate components: a hearty and nutrient dense porridge, perfectly caramelized pears cooked in a sweet and salty honey mixture, and finally, quick-toasted buckwheat with coconut and he...
Dec 17, 2020
A deliciously spiced tender and tasty fruitcake Like classic fruitcake, this recipe calls for nuts and dried cherries, but incorporating vegetables gives this cake a moist texture halfway to carrot cake. It has ginger, vanilla, almond and cinn...
Nov 5, 2020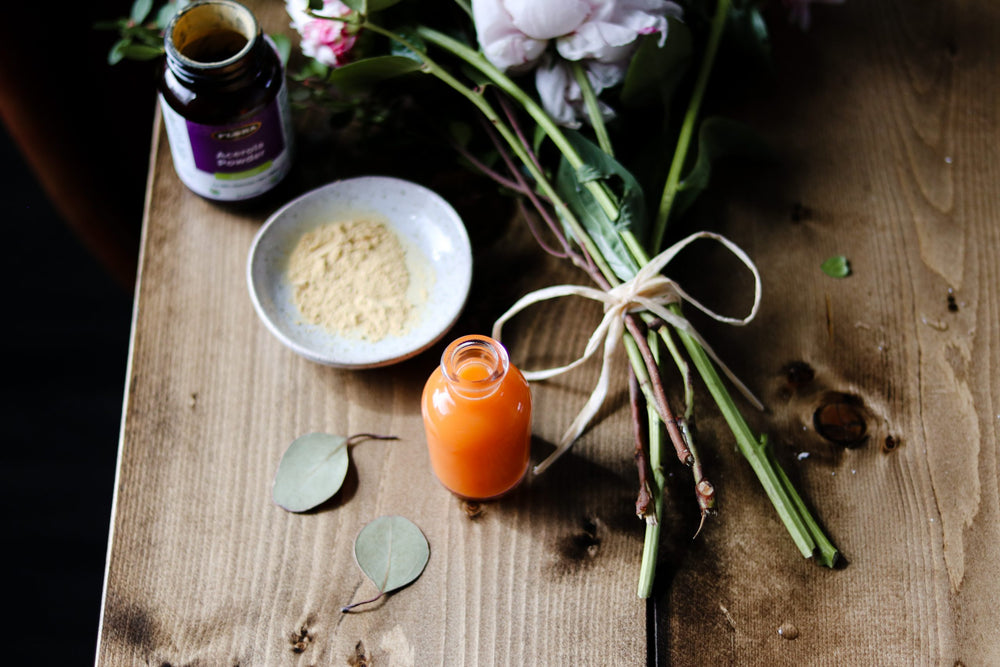 Lindsay Young @eatyoungnutrition is a nutritionist and lover of food from around the world. She's passionate about making healthy, home cooked food accessible and approachable for everyone. She hosts workshops in her home town, Kelowna, see...